This is a 2018 Opel Insignia Sports Tourer. If you live in America there's a good chance you don't care what a new Opel wagon looks like because you assume you can't buy one anyway. But you might be able to, soon! Because word on the street is this thing is the next Buick Regal wagon.
Saw that on jalopnik yesterday. Maybe I'll wait until next year for that new wagon.
Doesn't Buick have a convertible with similar lines?
Cascada?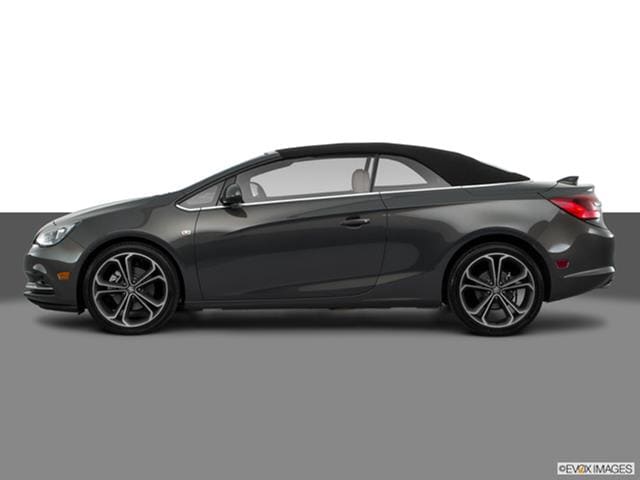 Nice I didn't know that existed

Mercedes has told us that its E-class wagon customers, particularly those who opt for the unhinged AMG model, are its most loyal—and also its wealthiest. Once again, the high-performance E63 S wagon is expected to be available only by special order when it goes on sale this fall.
Whoever this other Maxwell dude was really knocked it out of the park with this thread
I really think that is what the panamera should have looked like all along.
I know a guy who likes his E63 AMG wagons. And his G Wagons. Plus his $150k sprinter. And his many other toys. He owns a chain of 56 sub shops with his last name on the building. I'd say loyal and wealthy describes him well.
Shameless wagon post. 2018 vw GSW, 6mt 4motion. Turning into a rather rare bird itself!
APR stage 1 91 scheduled for tomorrow once I get a few supporting intake mods installed. Stoked.
I really would love to get my hands on a 5/6spd wagon but something large enough for kids and a dog with space in the boot for a stroller and other bs. Curious how much larger this is than a GTI as the GTI is getting to be small for my needs unfortunately. Really sucks because no one really sells manual cars anymore, thankfully VW still does.
2019 MK7.5 was the last year of the manual trans alltrack and GSW in 4motion, i believe. It's going away, so if you are serious, now is the time to act. It is significantly larger than the GTI/R while still being the same MQB platform. Think about a GTI but with basically a foot+ added to the boot. Opens up a lot more usable space.
Also, the 1.8t ea888 motor really opened up with stage 1 APR tune. It feels faster than a GTI now. Long story short, I am still smitten with this car for what I paid after 1 year, 15k miles. I hope to enjoy it for a long time to come.