If you are like us, you want the best quality parts for your Evo for all things that do not need to be modified!
STM offers you the same parts that came on your Evo right from Mitsubishi without the Stealership price!
We also offer a wide range of kits made of OEM parts for your car!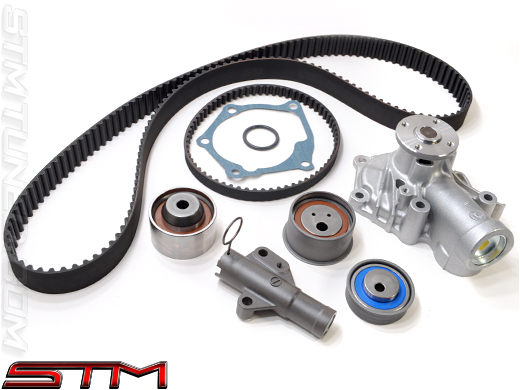 STM Timing Belt and Water Pump Replacement kit made of all OEM parts!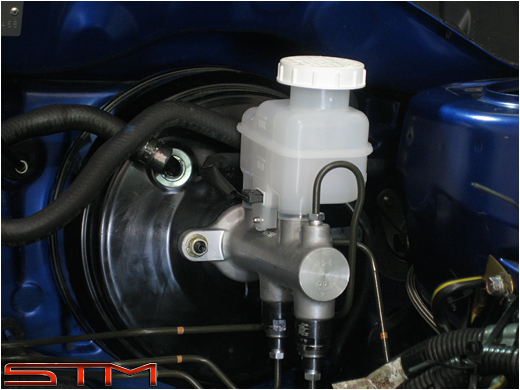 STM's ABS Removal Kit all made up of Mitsubishi Parts!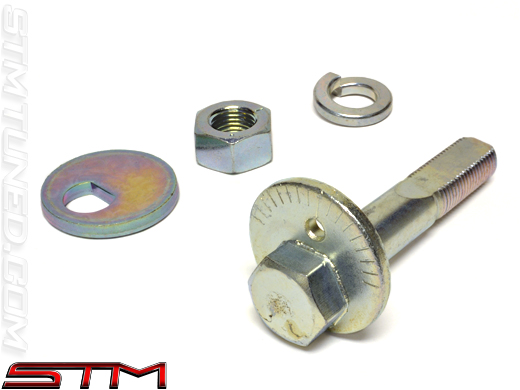 STM Rear Toe Adjustment Bolt Kit is comprised of all OEM Mitsubishi bolts for your Evo VIII-IX
We offer these and many many more OEM parts that you need for your ride!
Don't see if on our site just give us a call and we will do our best to get you what you need!
As always we ship everything for $4 anywhere in the Continental 48!
Any questions or inquires feel free to PM me or even call us at 585-226-8226!
Thank you all for your awesome support!