I am looking for JDM S14 Kouki rear bumper. Let me know what do you guys have… Thanks,
I have the 270R bumper that looks very similar to the kouki bumper (without valences).
How do I know? Because I also have a JDM kouki rear bumper without the valences mounted - I compared them side by side and they looked identical. I can who you in the live if you want.
lol… anyways heres the kouki one.
I too, have a 270R rear bumper (replica)… Never mounted. $150 FIRM. FIRM.FIRM.FIRM!!! Picked up. There are others on this site going for about $100 more.
Nah… I would rather have the actual OEM Kouki bumper instead of replica fibreglass ones. Still looking for a kouki rear bumper.
Can you piece this together?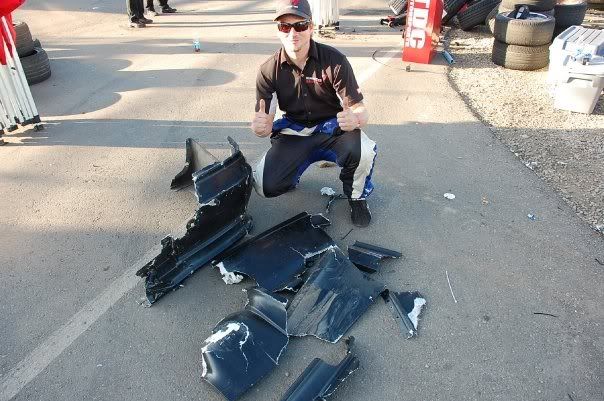 I've got the JDM Kouki Rear Bumper + JDM Kouki Rear Valence(s)
PM me your offer.
LOL… Dave, u are too funny!!!