looking to sell my truck. I'm asking $2.5k. Lots of work recently done.
1986 Ford Bronco Full Size
OEM spec 5.0 V8 EFI
engine was replaced with ~94k miles, it has 42 now… 136 on the chassis
lifted
remote start
towing package
lifted
new 33" tires
new brake booster
new steering gear box
new brake booster
All paperwork included, for an example all the original literature from ford as well as maintenance documentation for the transmission and the AC delco replacement engine.
This truck does have various small issues, nothing expensive to fix its just been cold as hell so I havn't done it myself. (for example, rear window motor and IAC)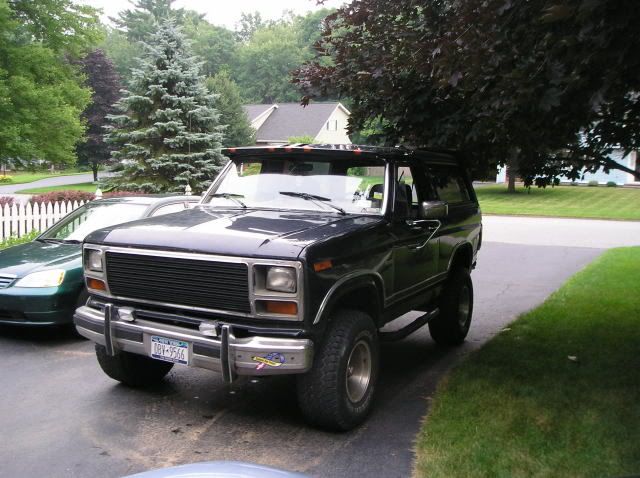 Just this truck: $2,500
I actually have another one that is dead out here in rochester, it would be drivable with an alternator…It would pass inspection with new hardlines and a gas tank. I was planning on swapping the interior to give mine a bit of an upgrade, the interior is mint.
If someone was interested in both: $3,000