Uptown Toronto celebrated their Grand Opening with a VIP party. The party was red carpet all the way with DJs, Models, Exquisite Catering, Cigars and drinks. President of Lamborghini USA was also in attendance to grant the dealership an official opening gift and unveil the Aventador Roadster.

///AMS INC. rolled in with the DB9S and GT1000R Z. The parking lot was a literal car show in itself!
Great Valet Parking featuring the AMS rides nicely!


More Valet Parking shots: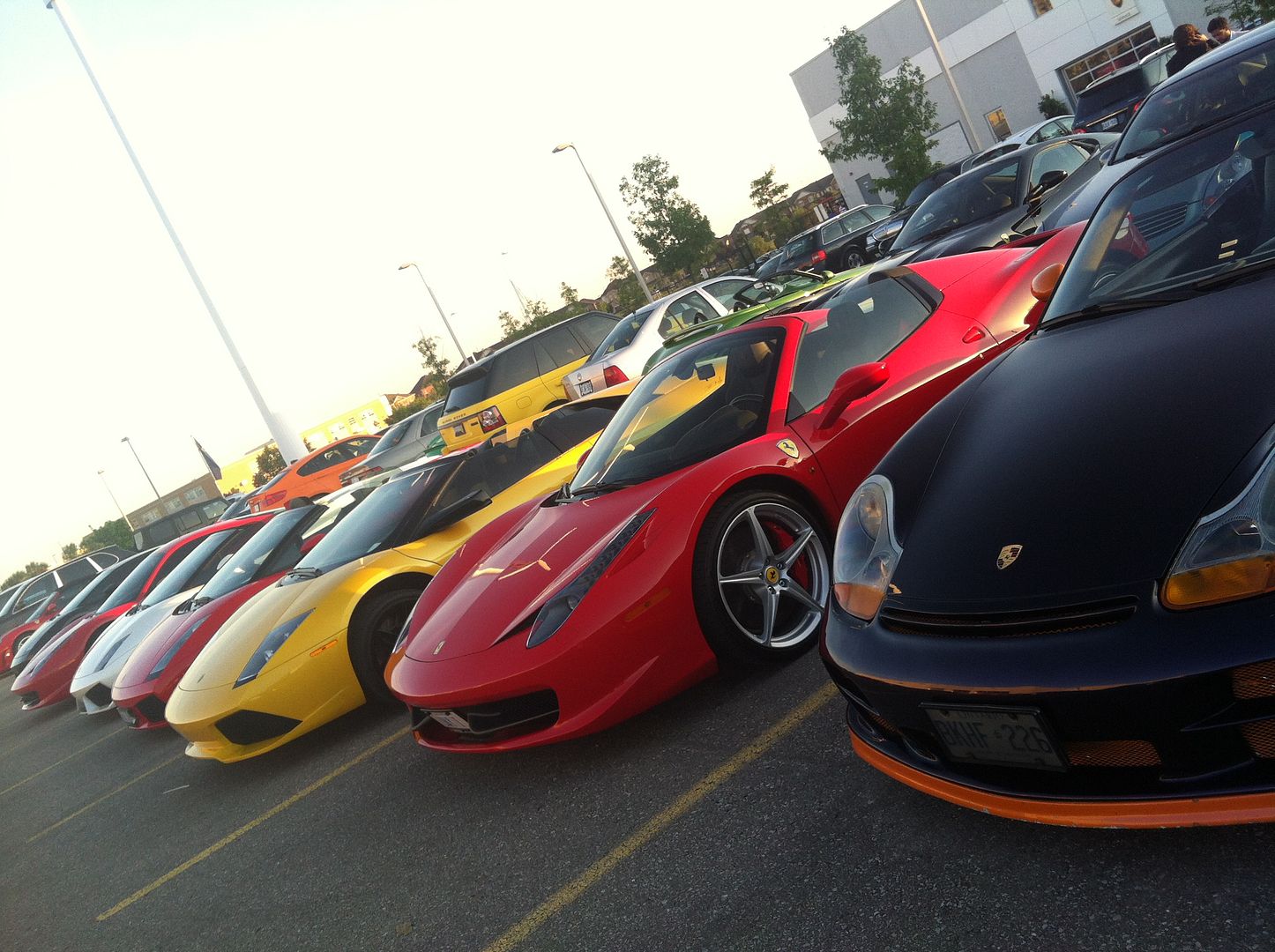 Very Rare Sight indeed! Jaguar XJ220 in the house!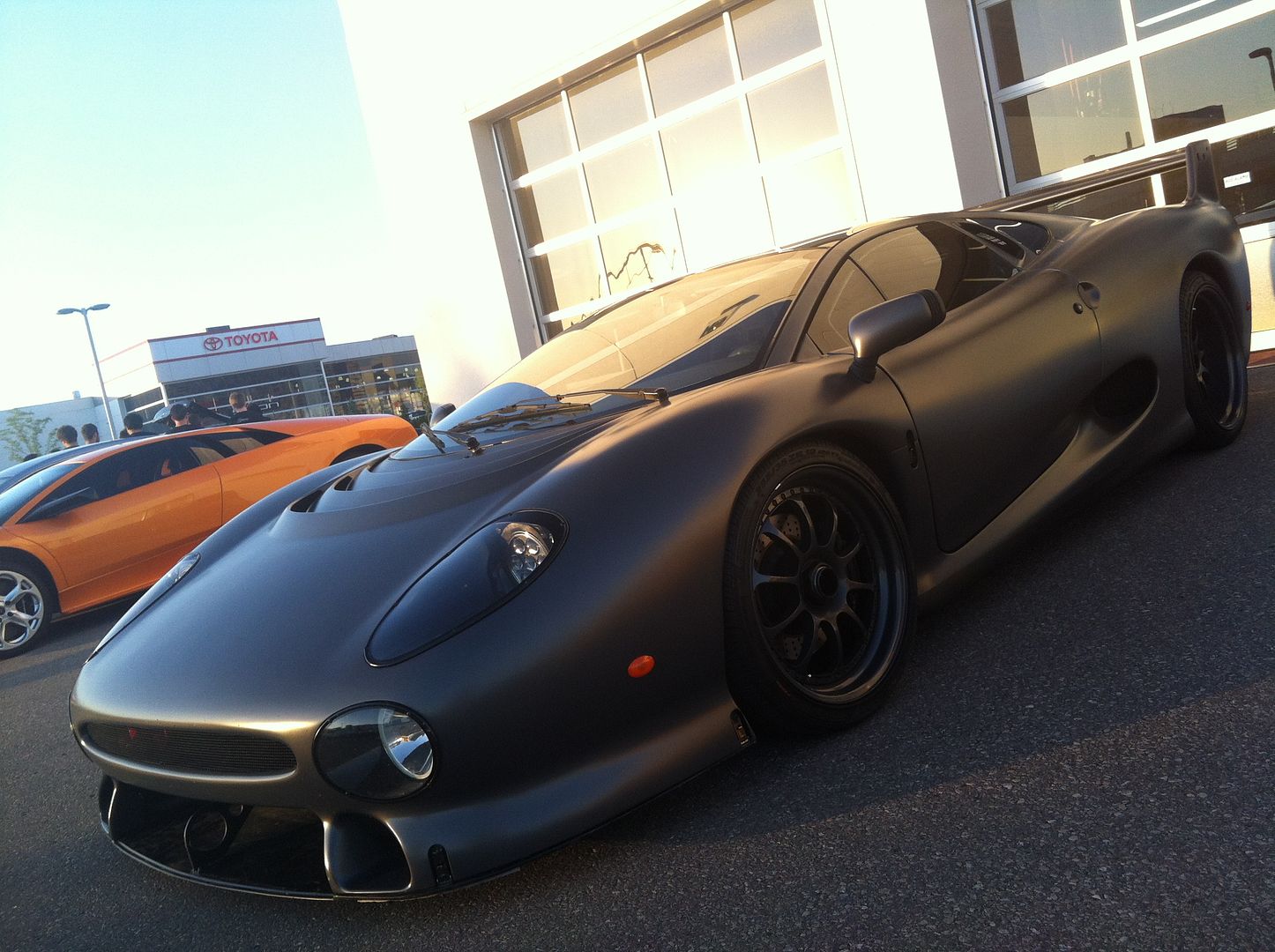 Shots within the complex and client rides etc: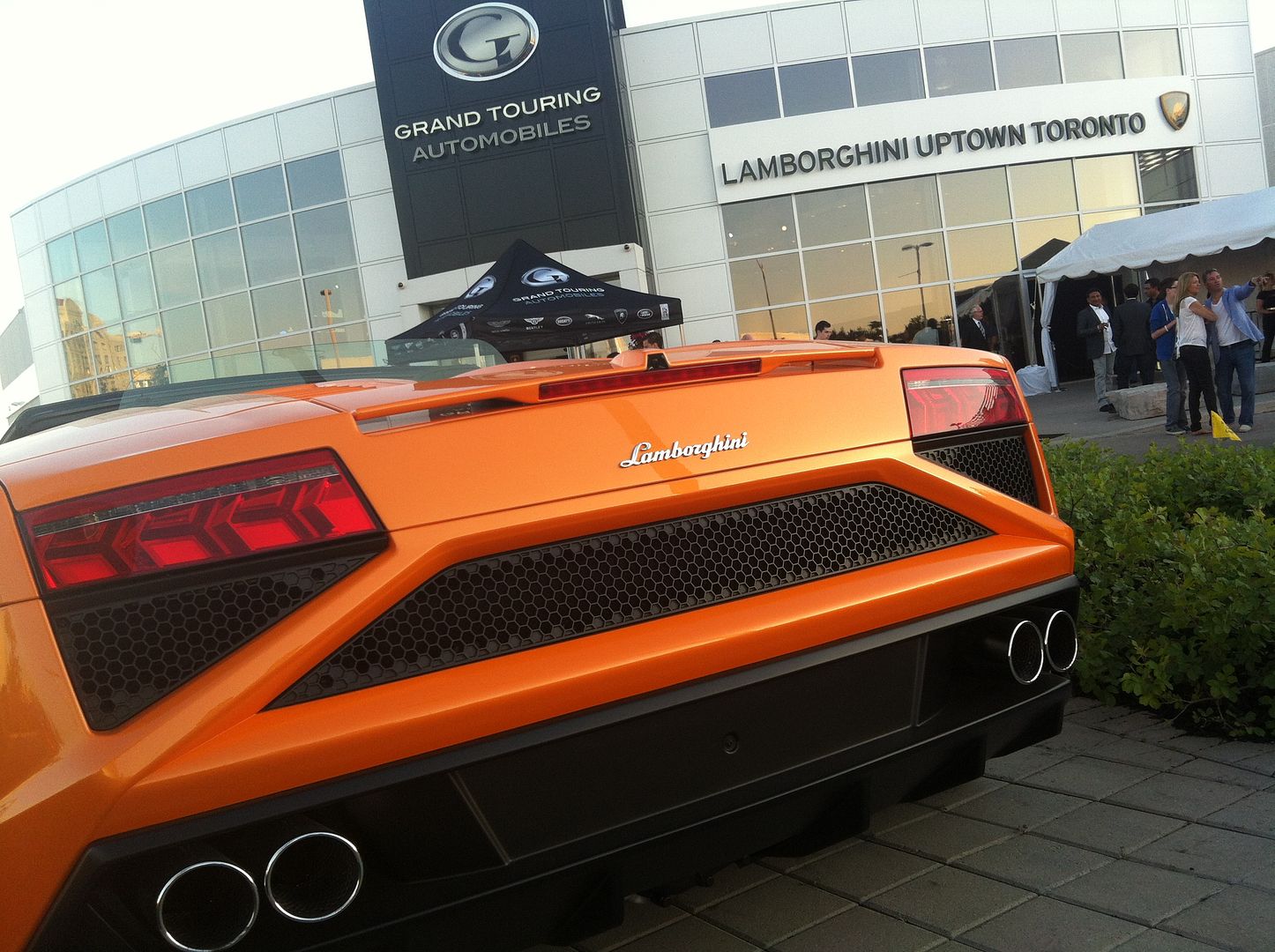 Lots more pics and happenings on the ///AMS INC. corporate FB page: