Bought a new billet grill of E-bay and put it on yesterday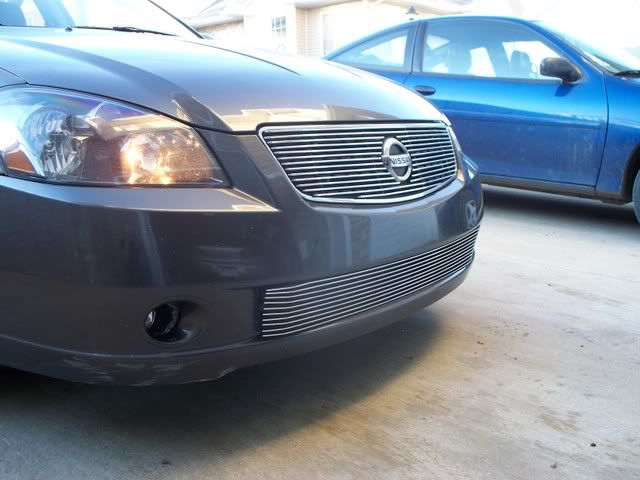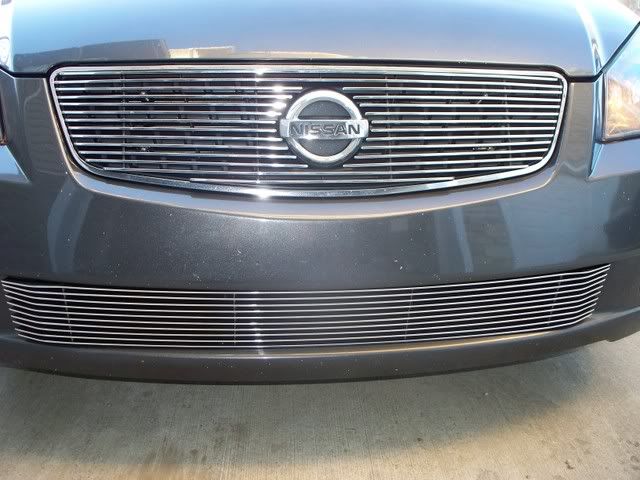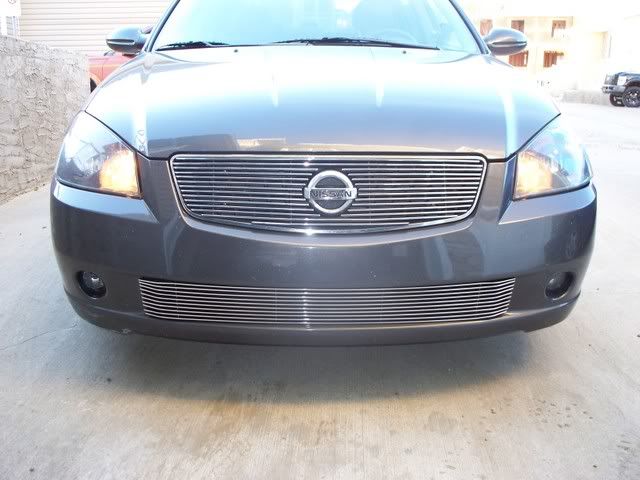 Really like the lower grill. But I'm not sure what to think of the top one.
I don't think the lower grille would look right if he had the factory top grille still in place.
I admit, it looks alot better in your pictures than I would have thought. I'd pimp it :thumb
I like the top one but the bottom is kinda akward looking. I'm sure if I stare at it some more I'll get use to it. Nice job
I like them, but I wish they were more consistent. The first thing I noticed was that the top grill has a border and the bottom one doesn't. I don't think there's one style that I like better, but personally, I'd like them to be the same. But they look sharp.
I really like that grill most of the ones I have seen take out the emblem in the middle and it just looks to plain.
Thanks for the input guys. I got some more stuff that I ordered and will post pics once i get them installed :thumb
probably the 2nd nicest nissan in leduc :yawinkle:
hahaha Still the nicest 4 door nissan in Leduc lol
im in a close 2nd with my 4 door sentra :finga: