NISSANFEST 2013!
Another great sponsored event for ///AMS INC. The crew in Quebec manage to put on a classy event each year despite the weather! This year ///AMS INC. toured with Rock Group Garden of Bedlam from Sault Ste Marie!
///AMS INC. 350Z looking stealth!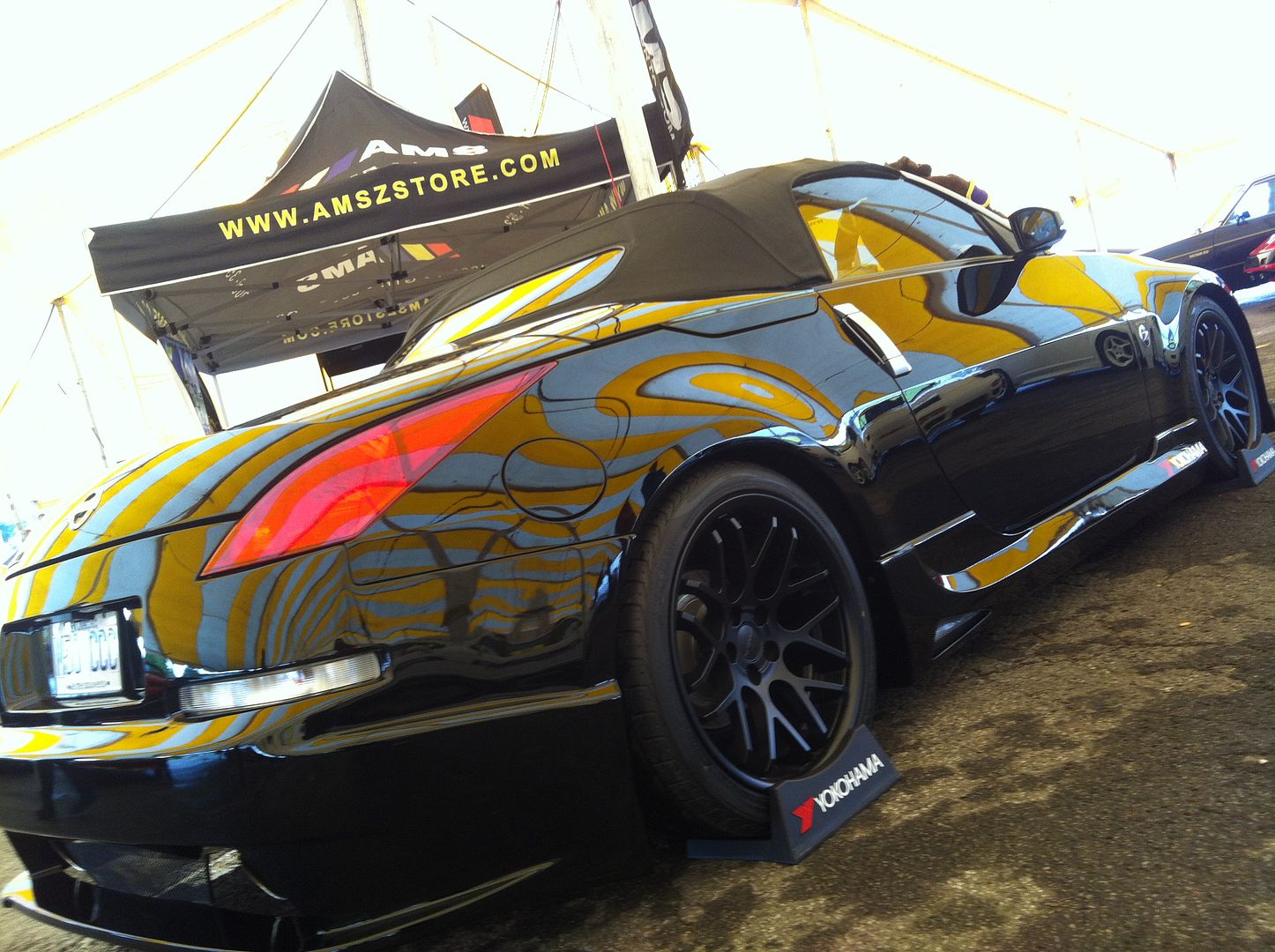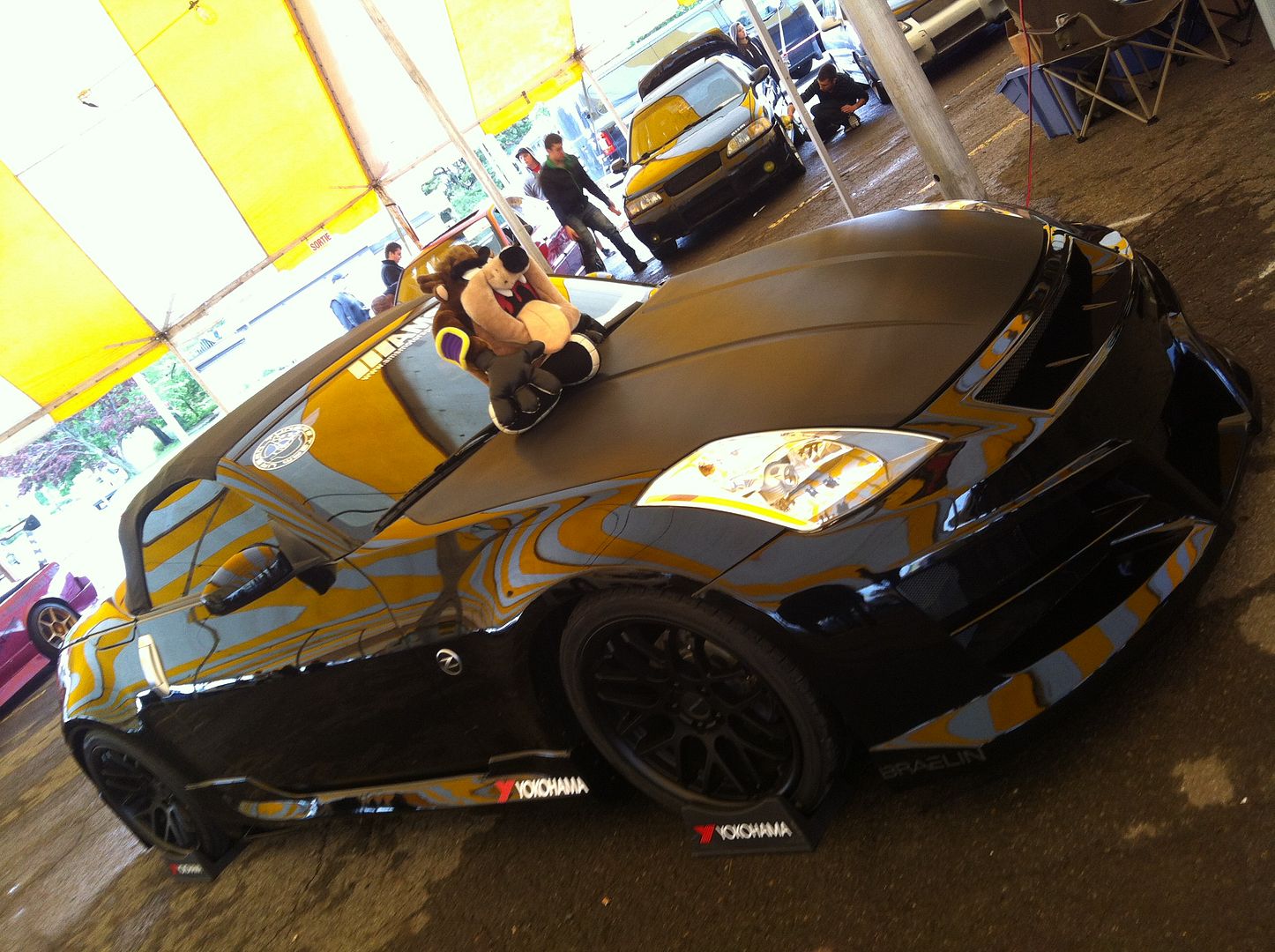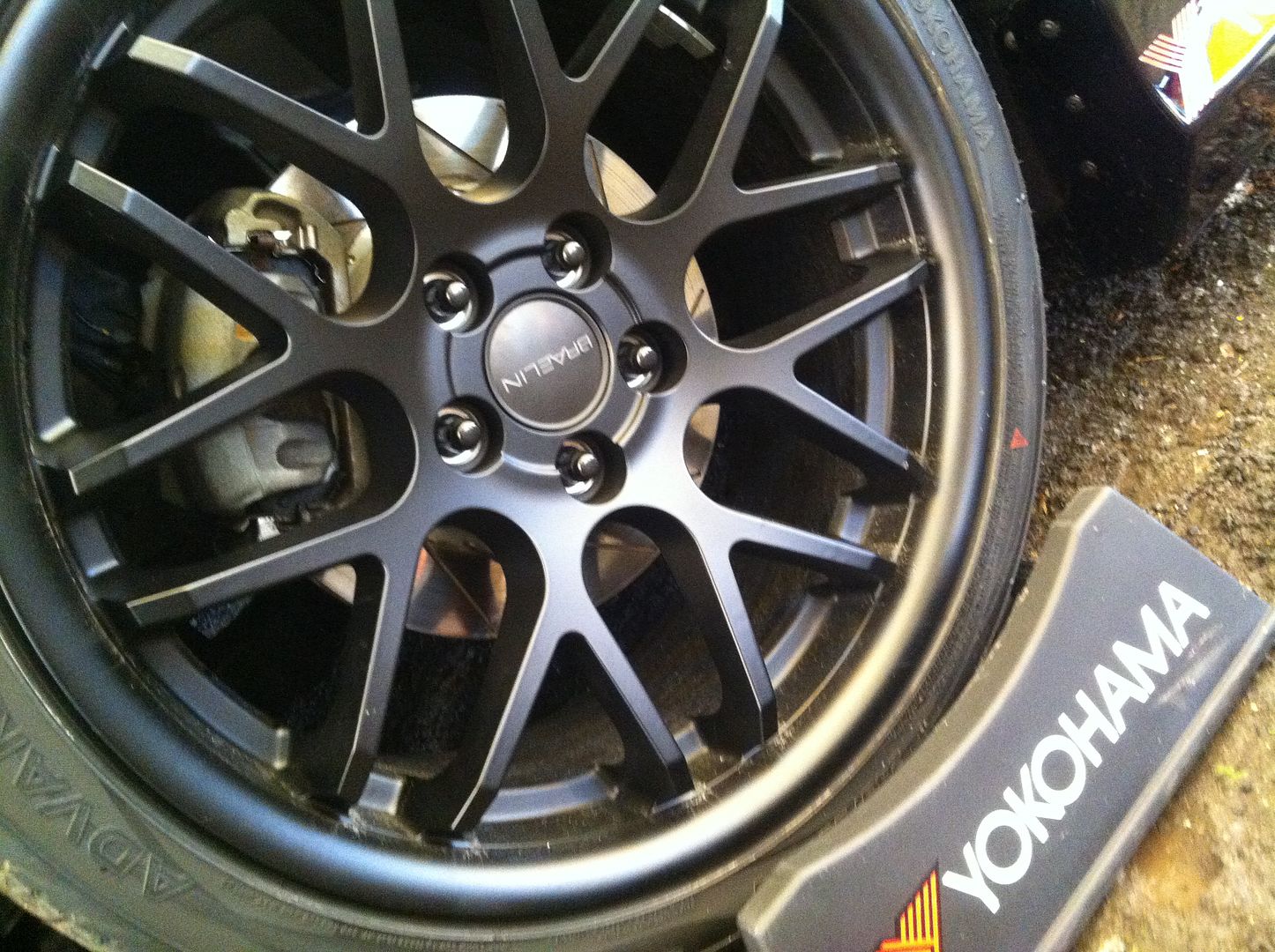 Some additional car pics:
///AMS INC. set-up pics:
More pics on our FB album:

https://www.facebook.com/media/set/?set=a.609960749028236.1073741829.117941908230125&type=1

Be sure to 'Like' our FB page for all the updates! Over 180K likes globally and growing!
[COLOR="#0000FF"]https://www.facebook.com/amsmotorsports[/COLOR]
Enjoy!