Pretty much as the title states. I am getting rid of the blue to get the black interior actually in there. More pictures will be posted up soon, as for now these are all i have. Everything is in pretty much 9/10 shape.
Here is what i have:
Carpets- $100 pr
Leather center cover- $20
Radio door- $10
Dashboard- $100
Airbag (passenger)- $75
Radio side bezels- $10 ea
Center council- $45
Roll Hoops- $50 pr
Door sils- $35 pr
Kick panels- $20 pr
Rear side panels- $45 pr
Rear vent panels- $20 pr
And possibly the rear tray and side panels(make offer) (unsure if selling)
NOT SELLING SEATS***
first 425$ takes all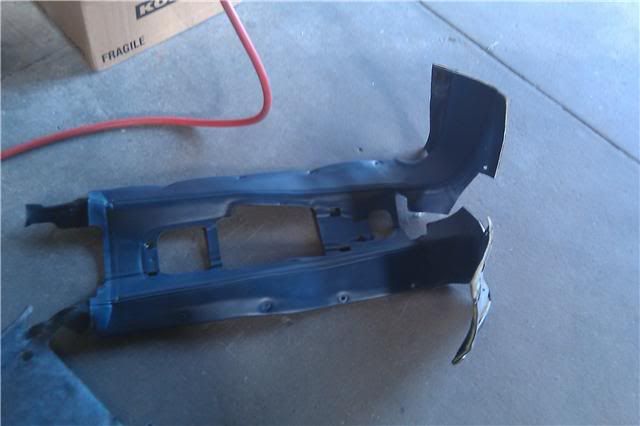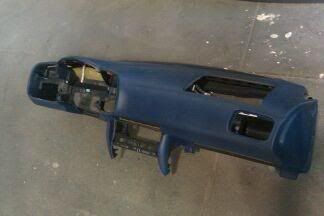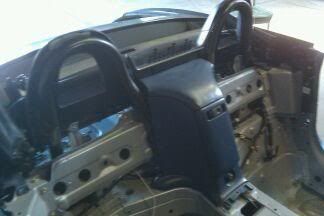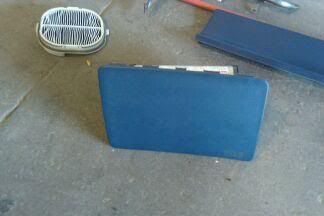 I also have a ton of parts laying around for AP1 and AP2 S2000's
LMK if you need anything else!
Please P/m me