Finally got the new name on the new truck. it was an old Empire tow truck so it was Green and white.
its a 07 F550 Cummins/ Alison (dont worry no 6.0 power-stroke so we will actually make it to help you)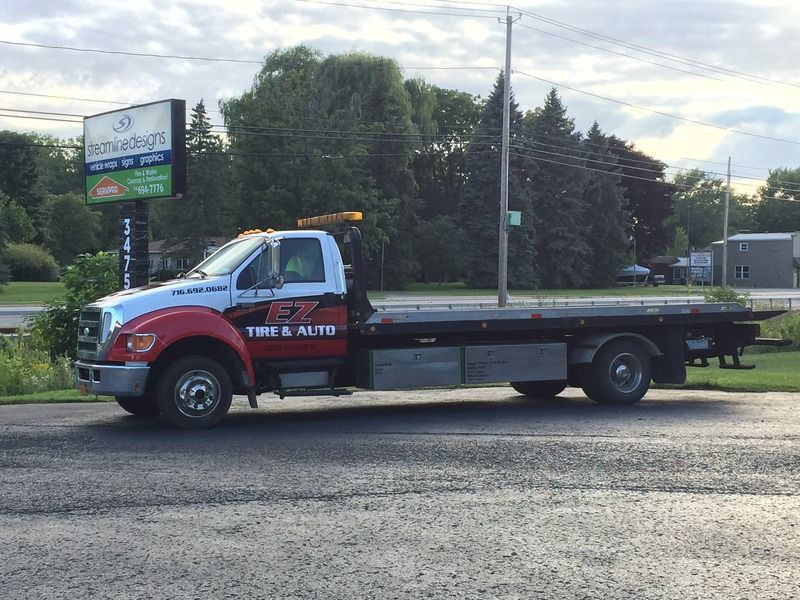 The old truck. still the backup, sold as ever.
00 Chevy Topkick Catapiller 6cyl and 6 speed manual.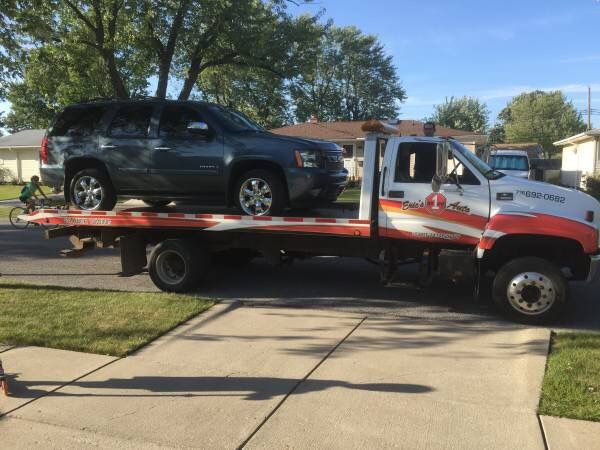 Both Wrapped by Streamline Designs and they did an incredible job, the 07 had a lot of paint issues prior to the wrap and you would never know it now.