.
Here are the most common symptoms of a bad ECU:
1.Check Engine Light stays on after resetting
2.Car was jump started on reverse polarity
3.Engine turning off for no reason
4.Water Damage or Fire Damage on the ECU
5.Apparent loss of spark
6.Apparent loss of injection pulse or fuel pump
7.Intermittent starting problems
8.Overheating ECU
9.ECU has Broken Pins
10.Loss of communication between the ECU and the Scanner
11.A control module memory checksum error
12.Erratic idle
13.Stalling
14.Poor running condition
15.Excessive fuel usage
I have some NISSAN 240sx ECU's in good condition for sale if you need them.
Shipping at buyer expense.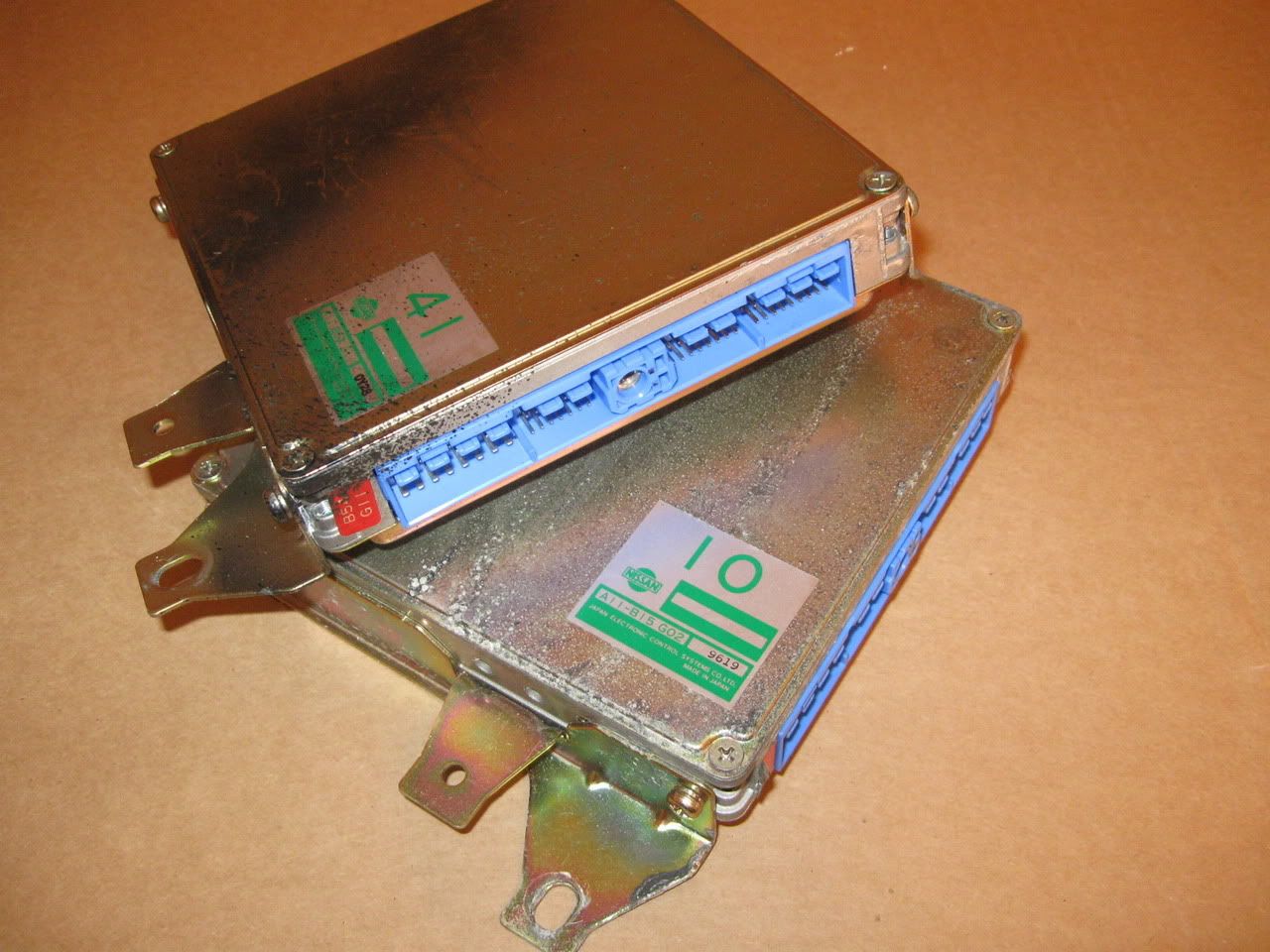 s13 (89'-93') - $60 each
s13 (1994) Convertible- $80
s14 (1995) - $80
#3C A18 -B92 G21 - 1995, M/T, non-ABS