I bought this car for $900 in CT while picking up my friends ek hatch. i guess you could say it was love at first sight :tong. It needed a lot of work but didn't bother me cuz i have no life.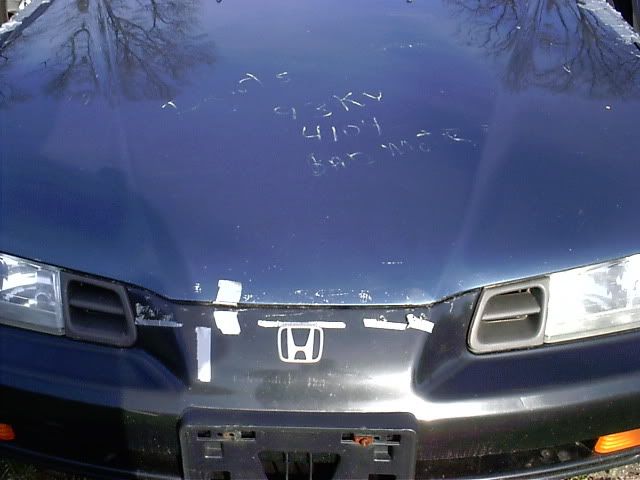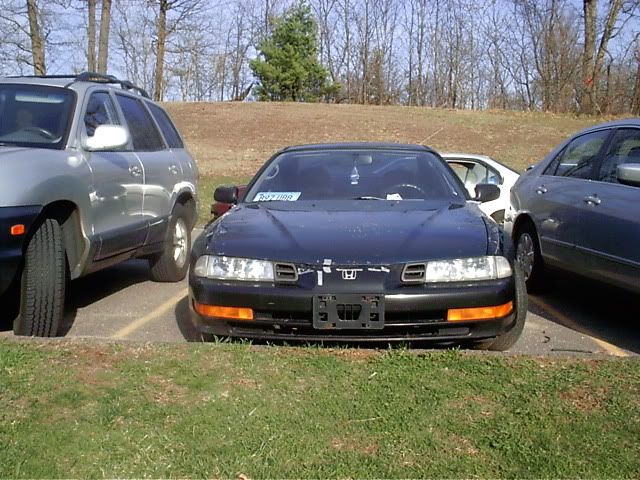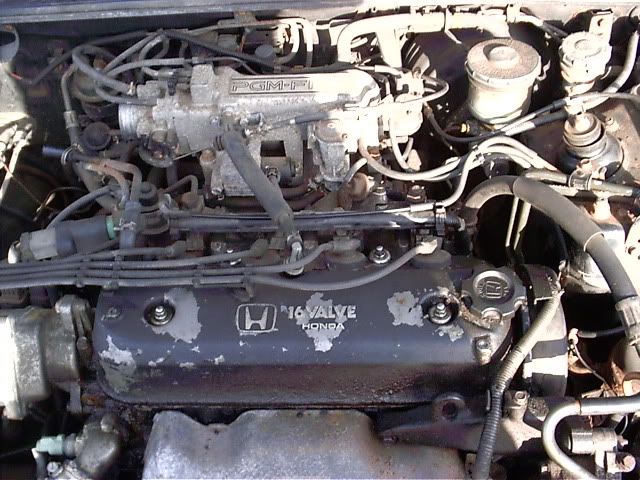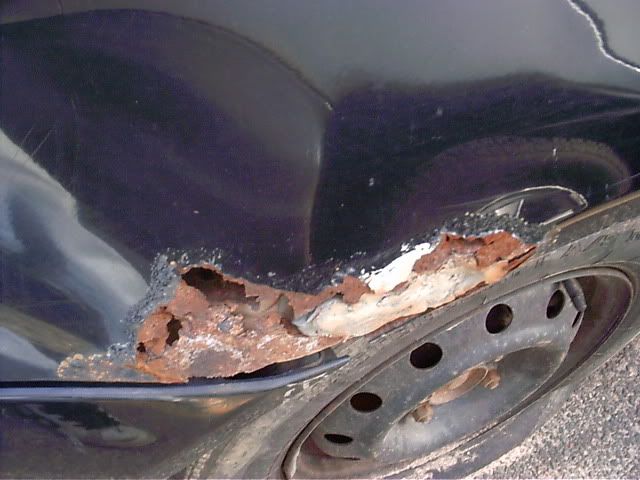 after about 2 months of driving around with the f22 my clutch went so i figured i'd buy a jdm h22 and eventually get it painted(trying to make a very long story not soo long so i don't bore everyone)
those are pretty much how it sits right now besides not having an exhaust.
the mods are sk2 stage 1 cams, sk2 intake manifold, bdl 70mm tb, cf whale penis intake and it had a meagan header with a 2.5inch collector. I ran a 14.6 at 97mph with a crappy 60ft w/o the cams
soon to come-rmf narrow style header, fidanza 3.2 cevlar clutch cuz my exedy went bad after 10,000 miles, possibly a custom exhaust using the borla xr-1 muffler, jdm i piece headlights, hopefulling a cf hood, and most important a tune with the hondata stage 3(s200).