Whats up guys, our car club is having our annual show this Saturday at the Quaker Steak and Lube at the highlands and I figured I would throw this one here as well in case any one was interested in coming down. This is our ninth show and we typically have a couple hundred cars show up. Drink and food specials all day as well as music and typically a pretty decent band. Tons of prizes and giveaways. Great variety of cars and awards typically go out to cars that have some real work done to them, not just show cars/garage queens.
Saturday June 6th at 9:00AM.
Address: 45 Satterfield Dr, Triadelphia, WV 26059
Couple pics from previous shows.
Best forced induction trophy: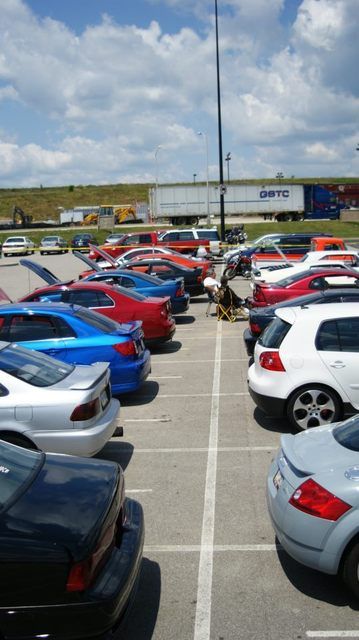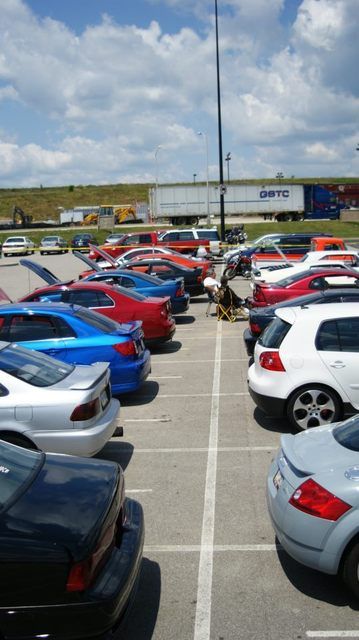 And a couple of my e90:

[/QUOTE]