Life has been good here. I now have two boys, 5 months and 21 months.

240 was sold to a crazy drifter in Philadelphia and it looks like hell in my eyes: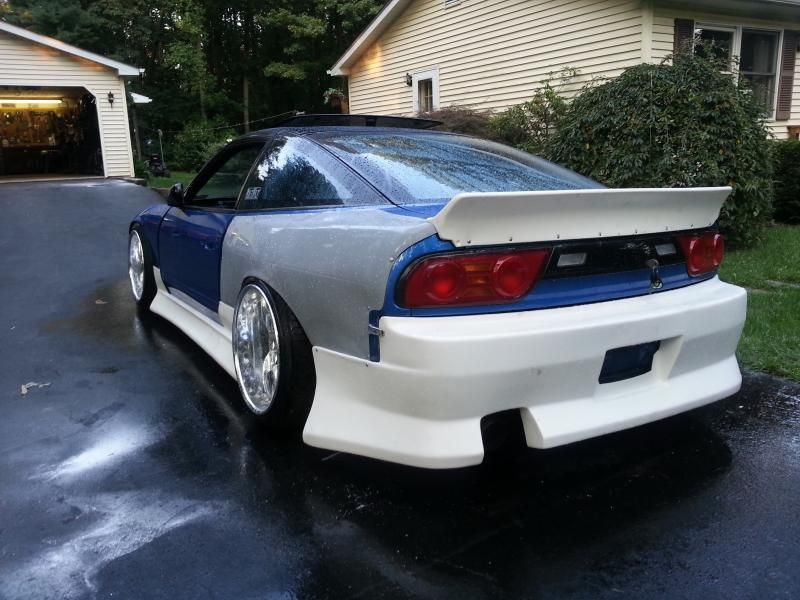 I roll a 2008 M3 now for a fun car and still have the Subaru for a daily driver.

Whats new with you?