This looks better than before: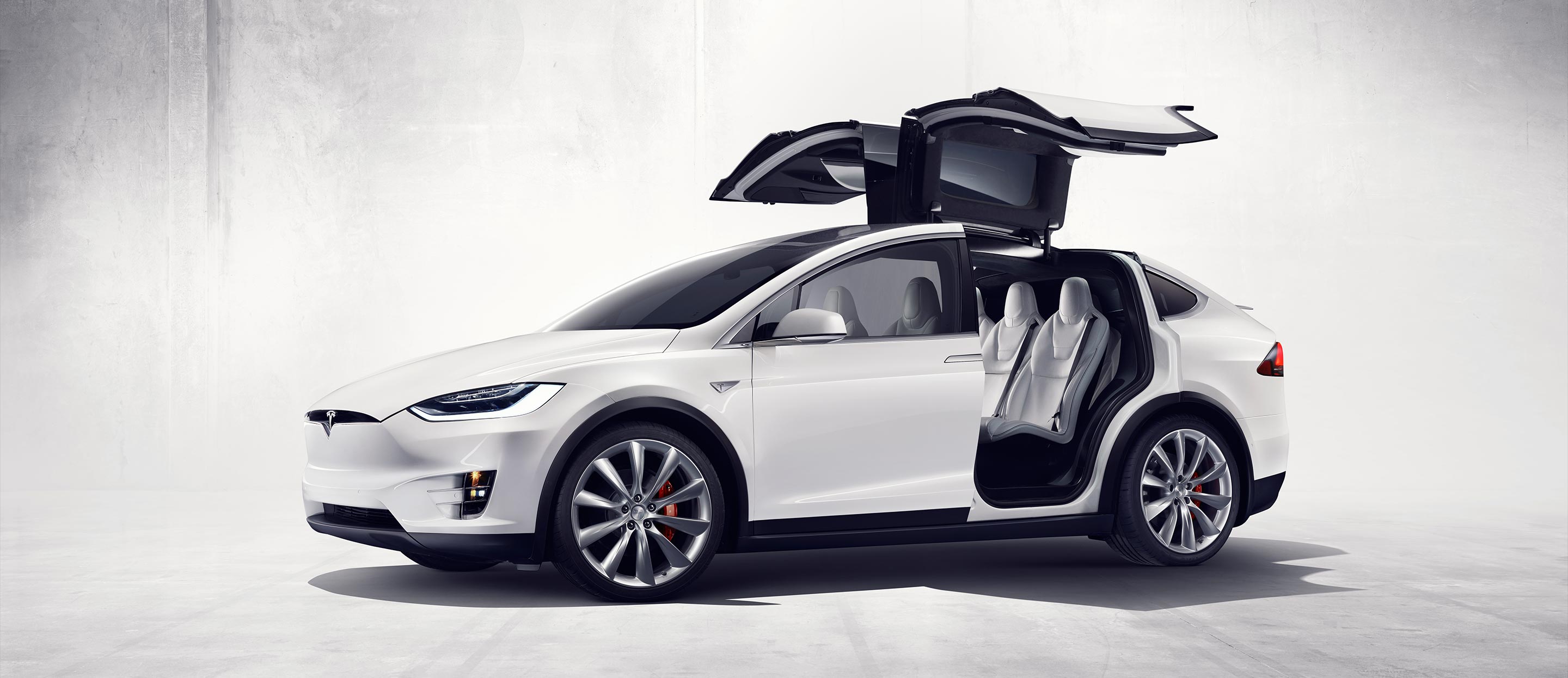 Also has…
Even when you're not in an accident, the car protects its occupants from invisible harm with a true HEPA (High-Efficiency Particulate Arrestance) cabin air filter, the only one in any car, according to Musk.

"If there's ever a bioweapon attack," Musk said "the safest place is your car." At this point I figured he was kidding, until he added "there's actually a 'bioweapon defense mode' right there in the HVAC. We figure you shouldn't have to think if you're in an emergency."
Off-road air suspension, 5,000lb towing and 6 and 7 seat options… I'm more impressed now than I was initially.