Before:

After 25 minutes of Jon's work: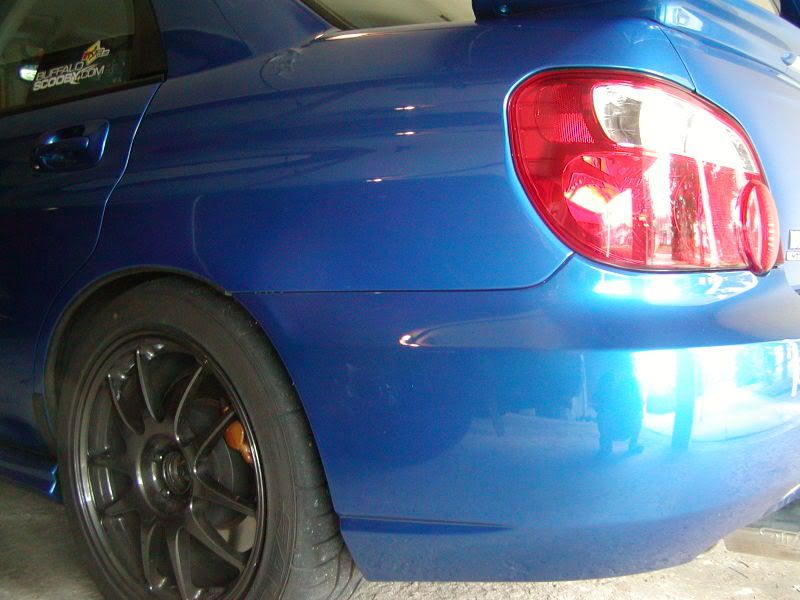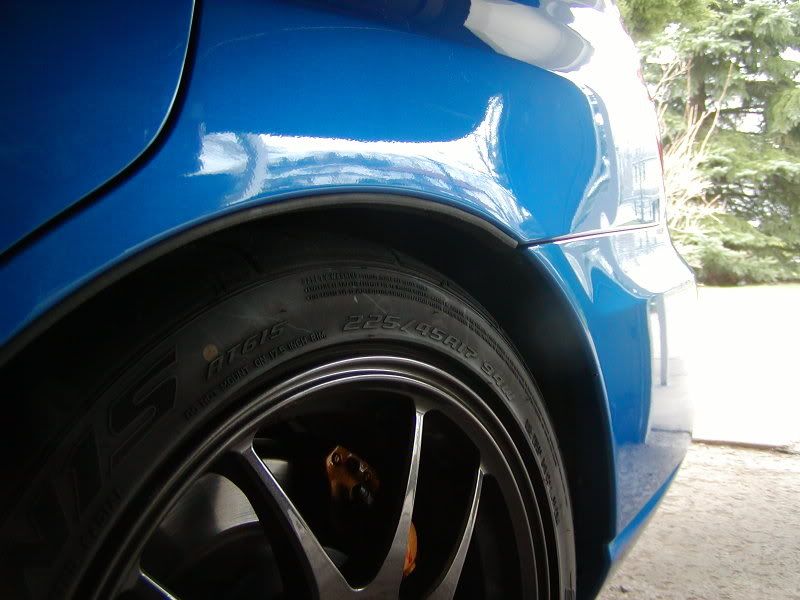 I just want to make it clear: the car that knicked me in the parking lot did not leave it's paint on my car. My paint was removed. The scratches could be clearly felt by running a finger over them before. Now the entire bumper is smooth.
So :tup::tup::tup: to a standup guy who knows his paintwork.
Jon I owe you a few drinks if I see you out.