As soon as you build a car worth posting about…
Got some time off from work and got the motor test fit… after some tweaking (measured the passenger side measurement on the driver side and vice versa for the mounts) and some rewelding… its in and I can keep my crossmember as is!
Start the update with the sad life of a neglected S2000… been on the road seemingly non stop for months car has sat in my sisters dusty garage…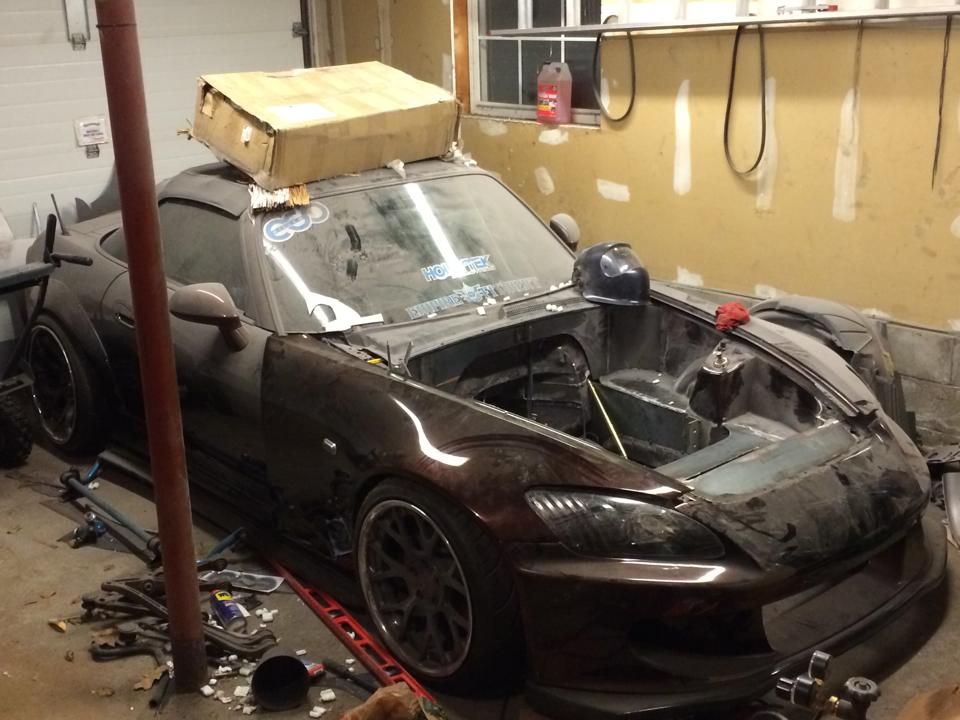 Pushed her outside…
and began the healing process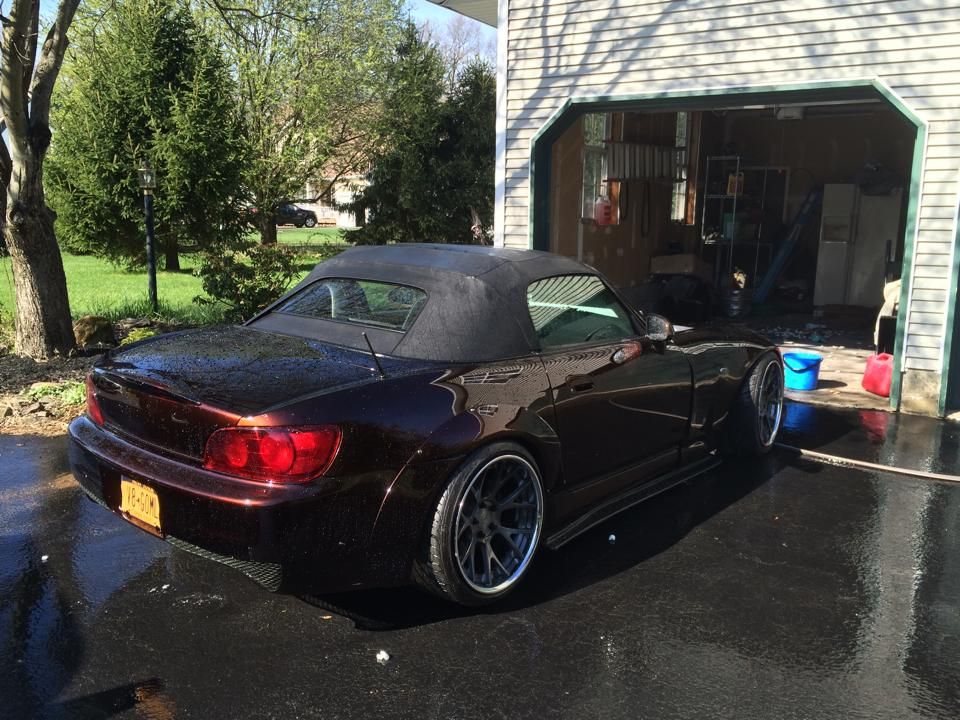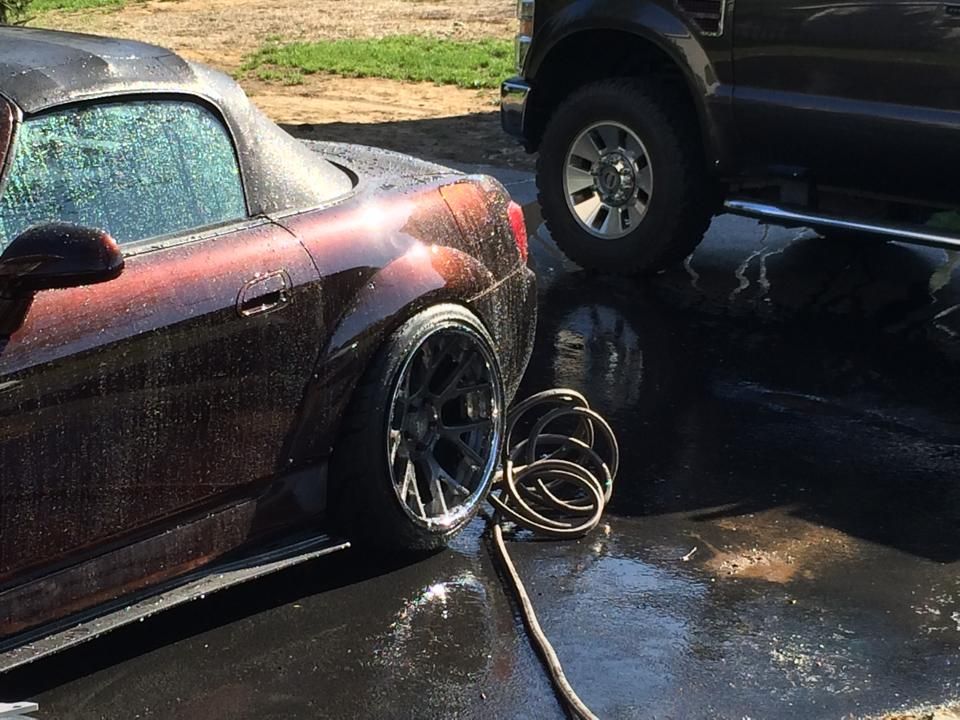 Then began to ready the motor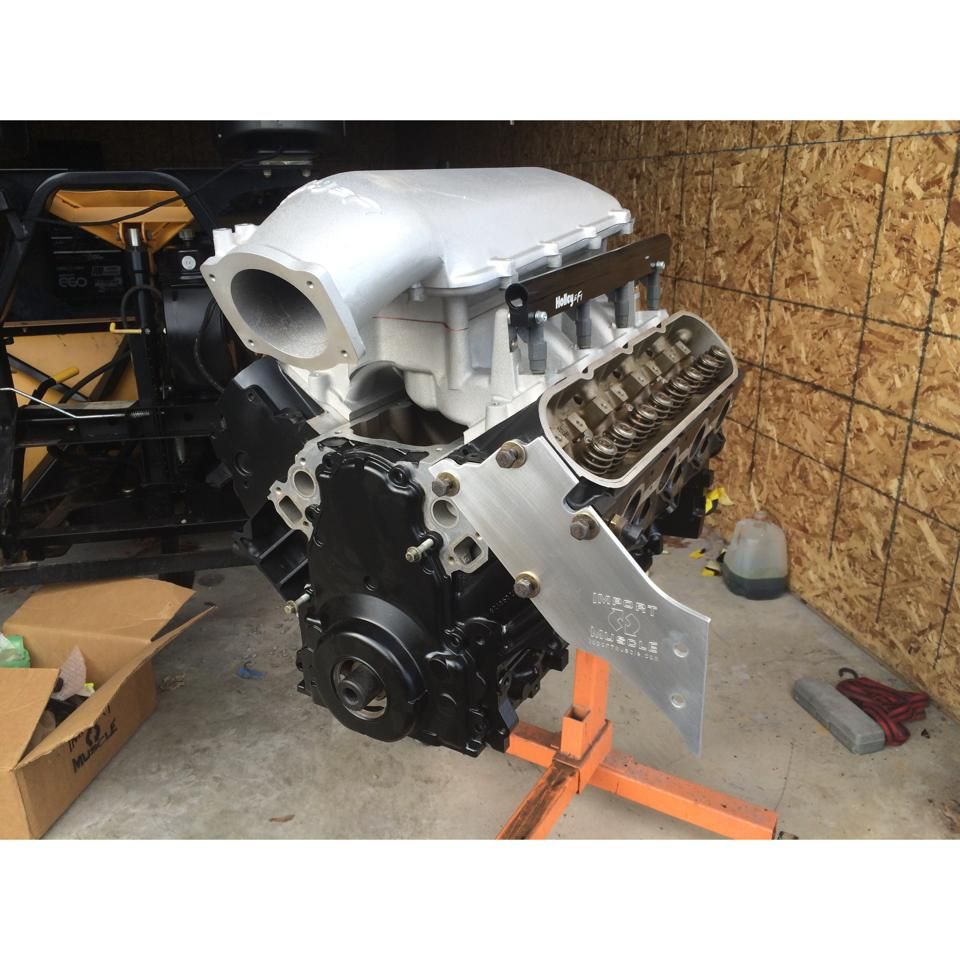 Got the motor and car back in my garage finally!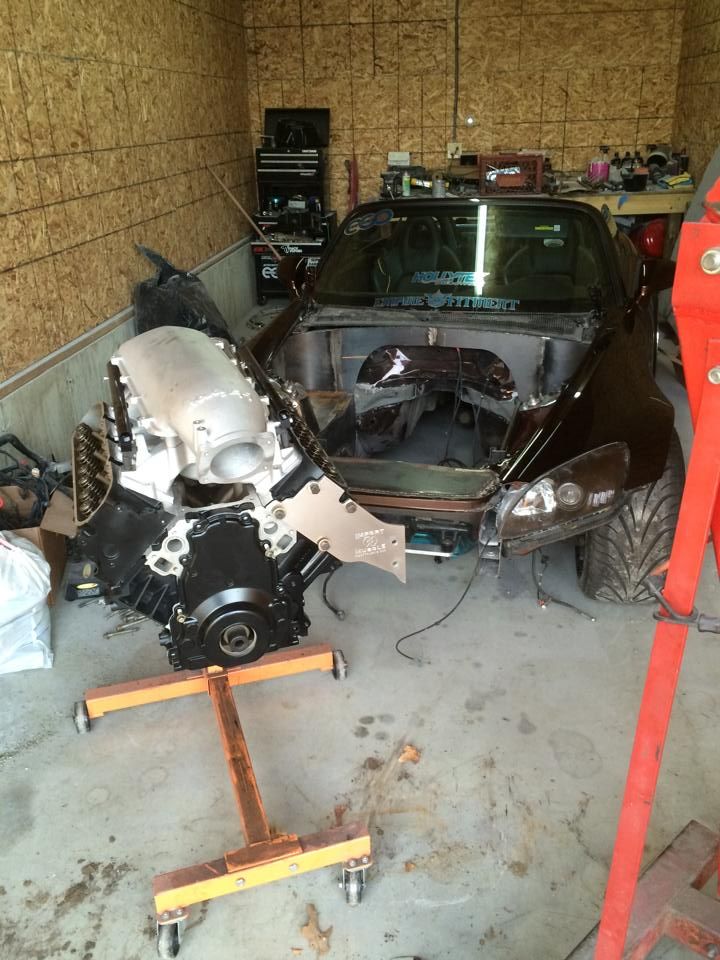 INitial test fit
extended steering, alternator clearance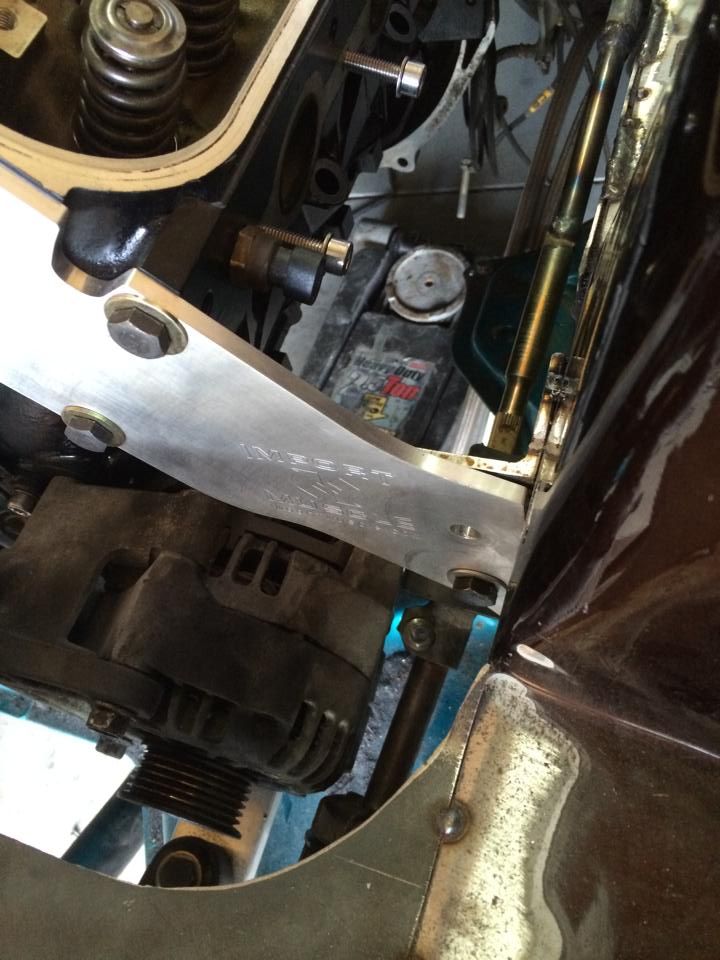 Car will have all SS allen bolts throughout the motor

Put back together for picture sake… in love.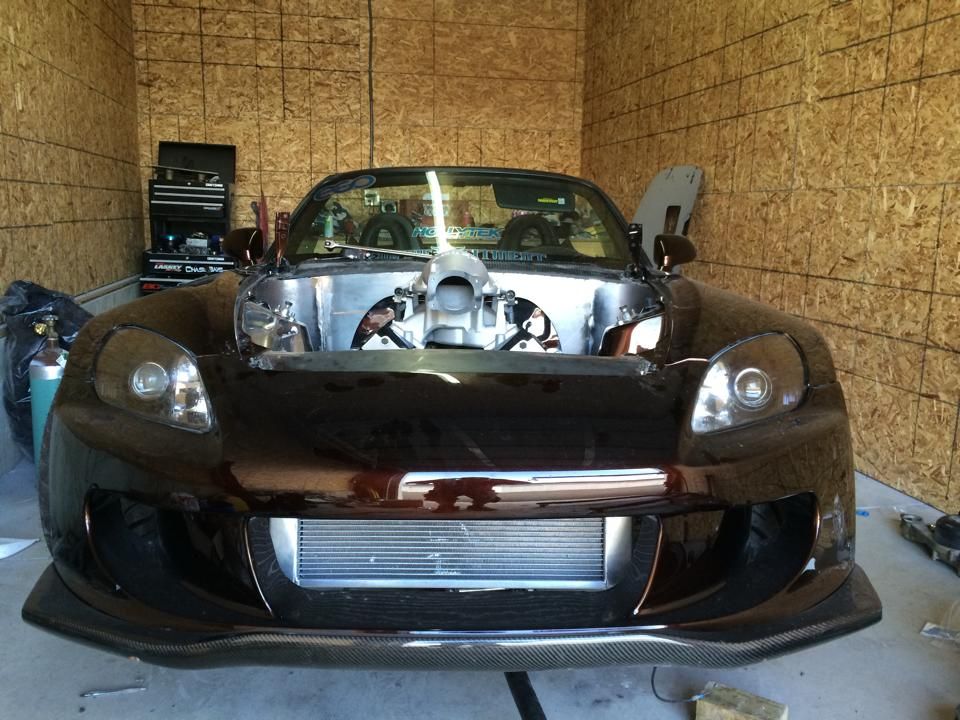 Over the weekend we will be designing custom valve covers (raised three inches with LS2k (in LSX font) raised lettering on them, should be a killer touch! May be awhile before I can update again but progress will become quicker and quicker now as work is slowing down toward summer!!