So, as some of you know I hated this forum for a long time… it sucked.
Friend of mine told me things have changed and to hop on and share my project again.
Chances are you have seen the car on a FB or IG page here or there, heard some positive, lots of negative, and so on. Well, as the car enters its next phase, I will be keeping everyone here informed on the build and future plans… anyway, to catch people up to speed. I bought this car in 2010 (coming up on 4 years of ownership) and have buildin it ever sense… It has had 3 different turbo setups, an NA setup, and now it is being LS1 swapped…
Some pics from shows/shoots last year…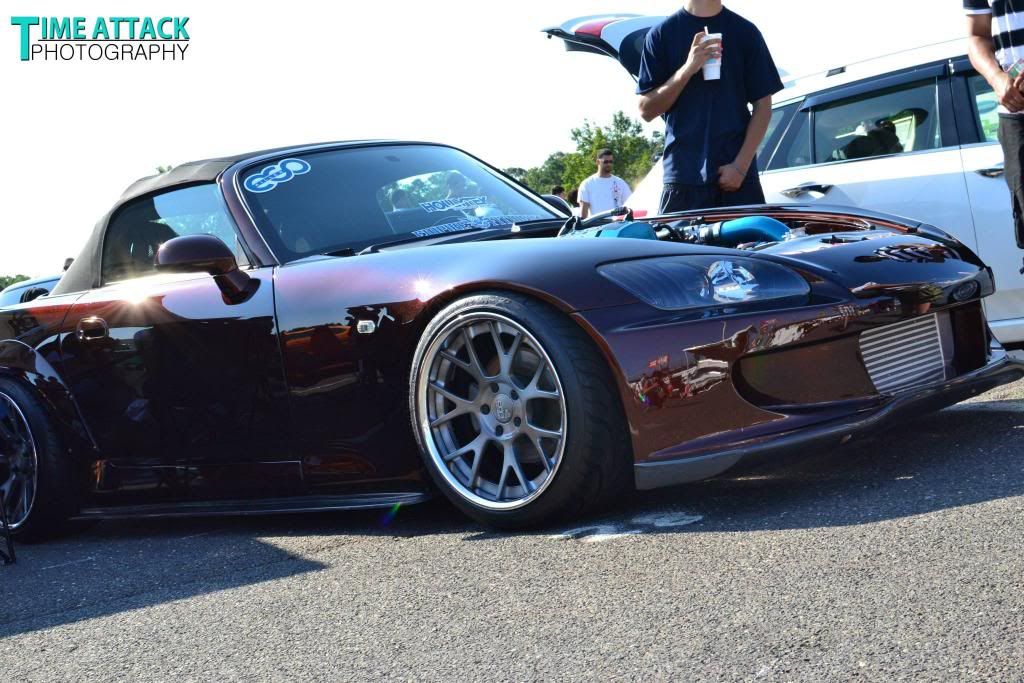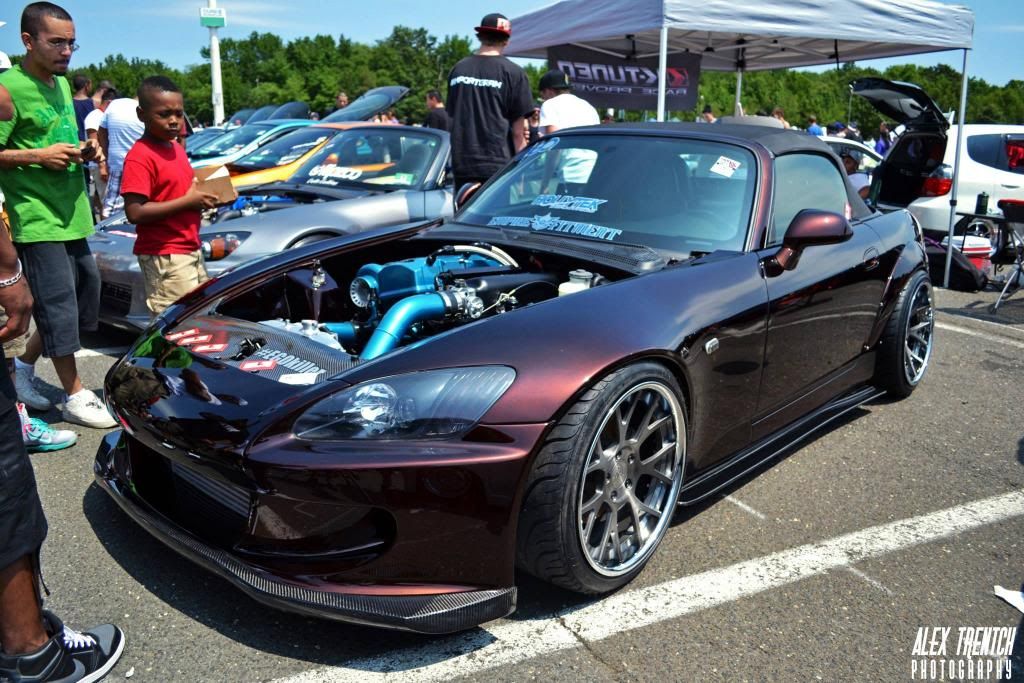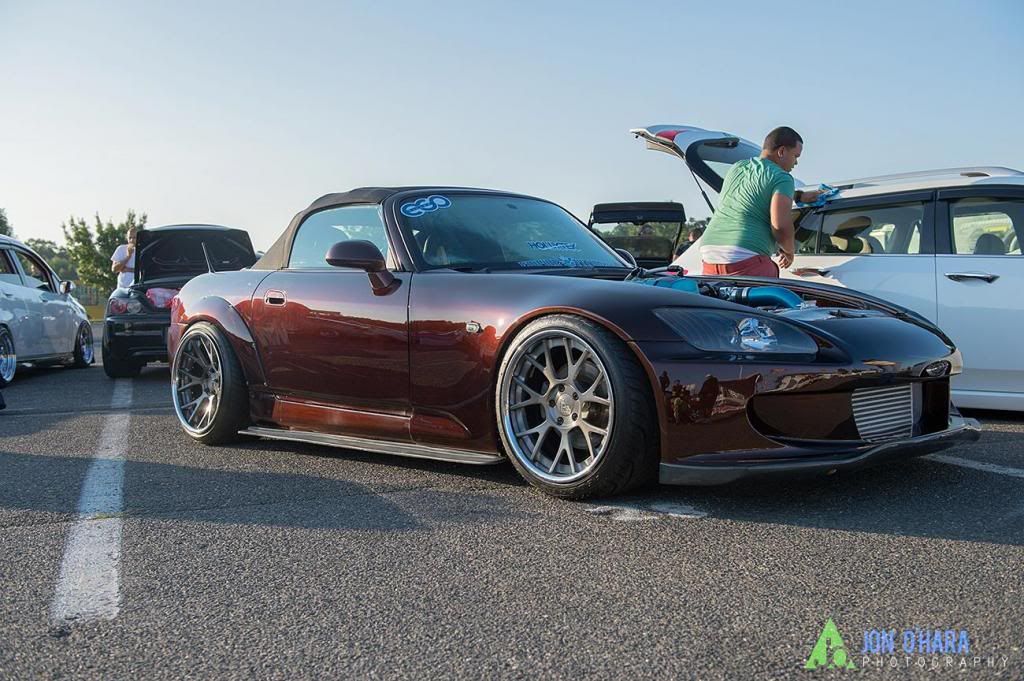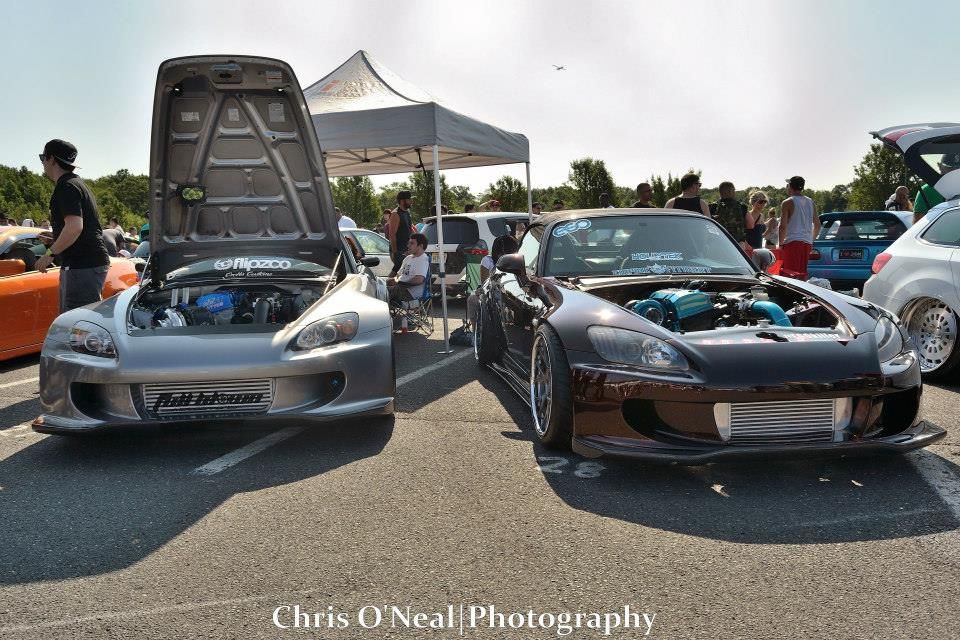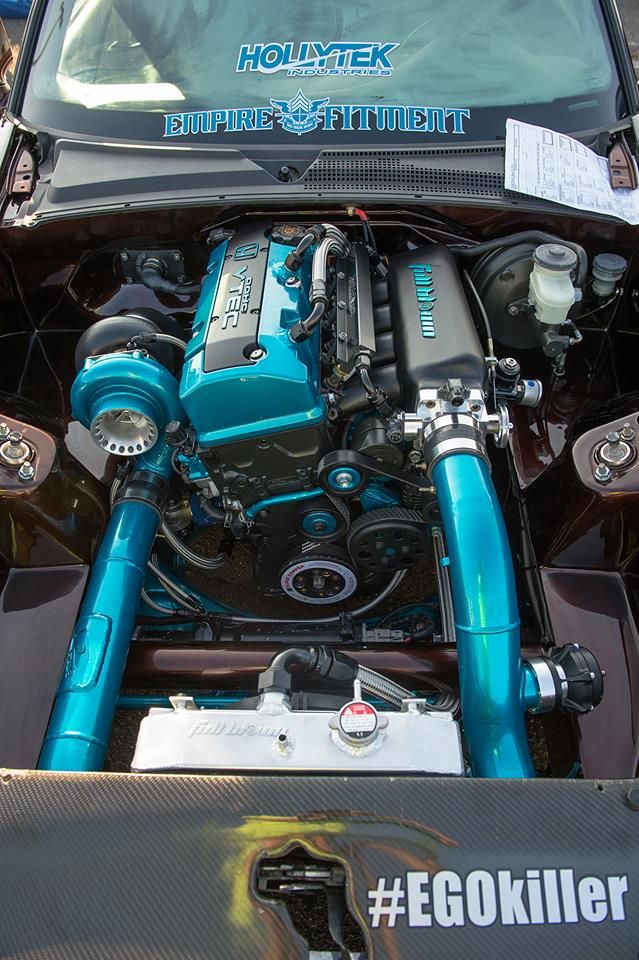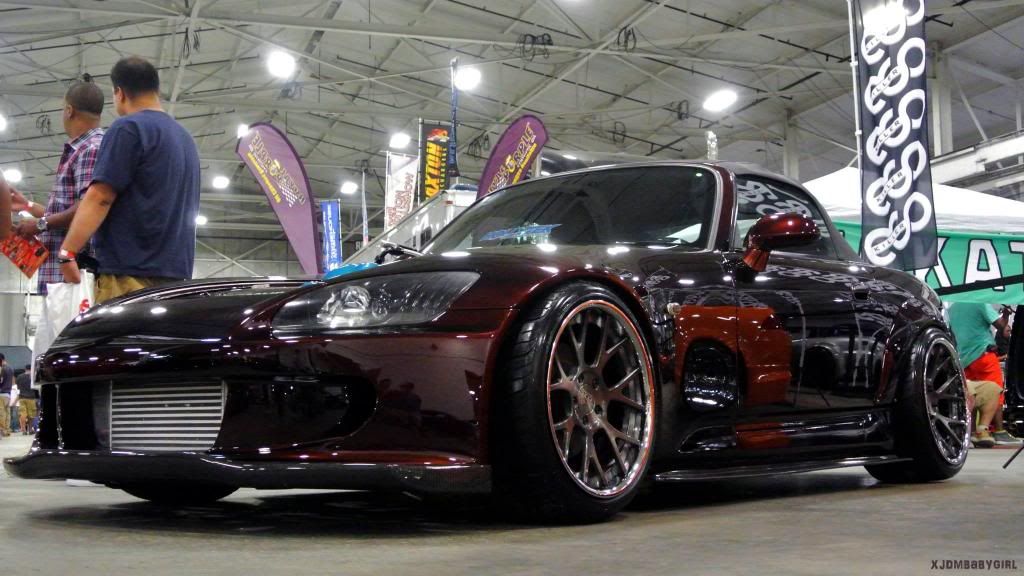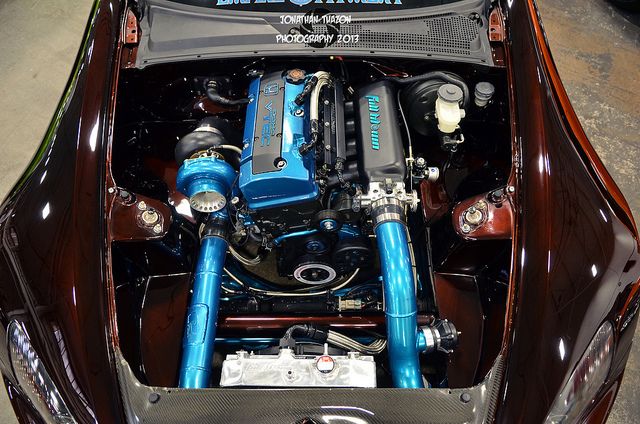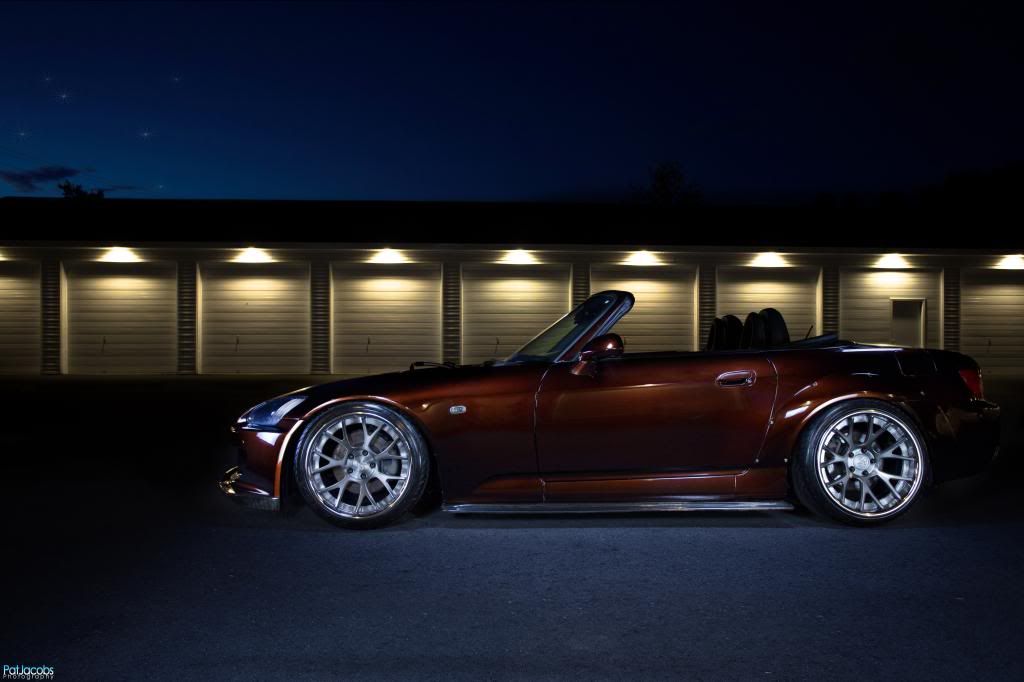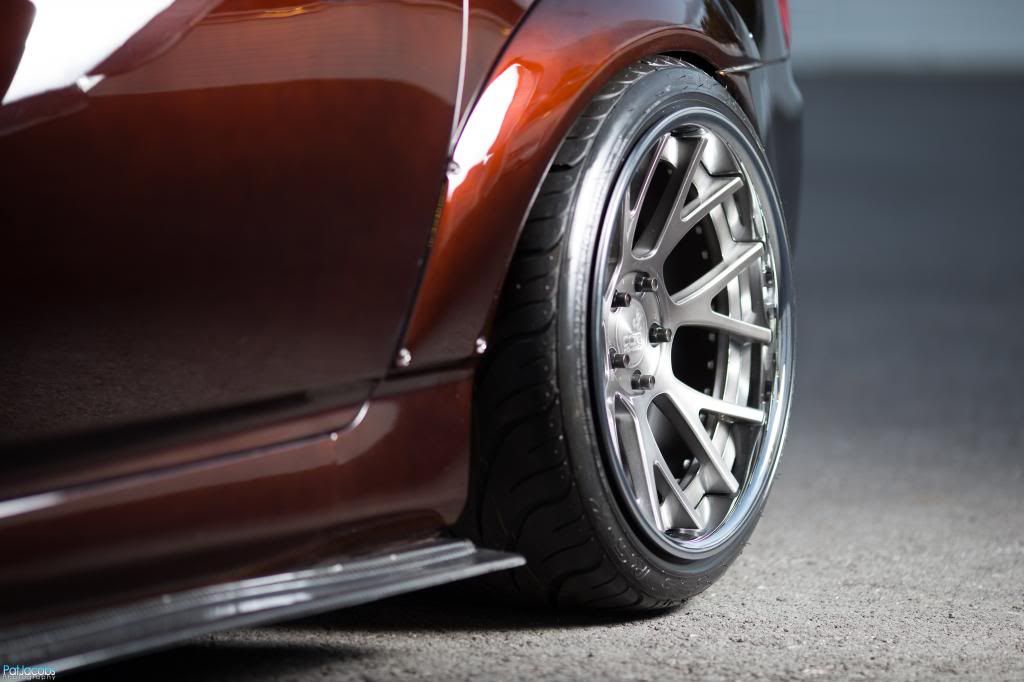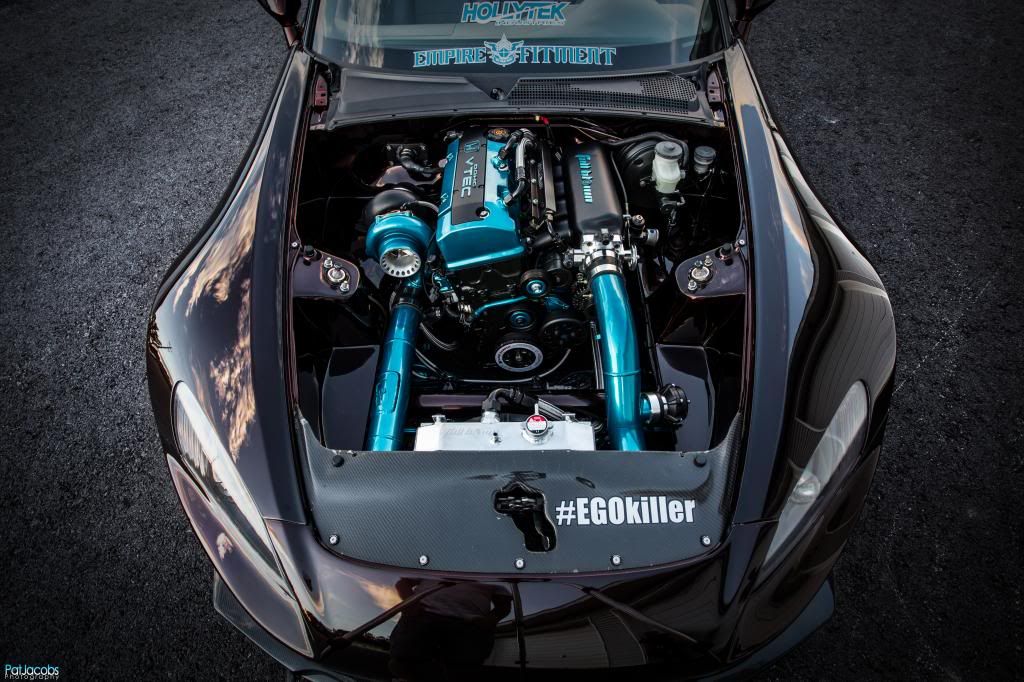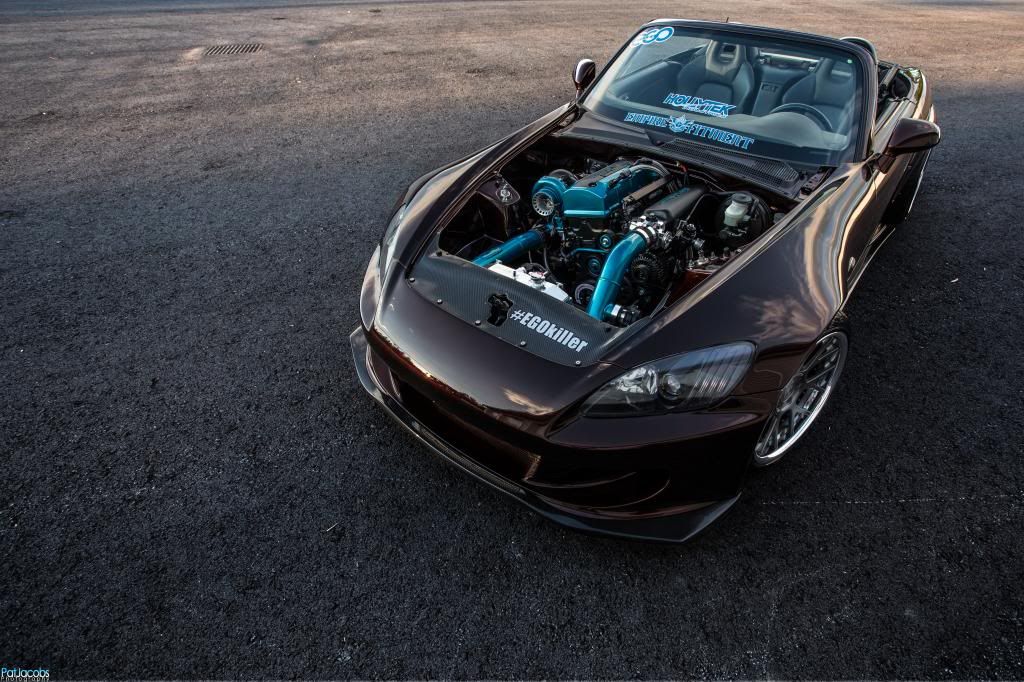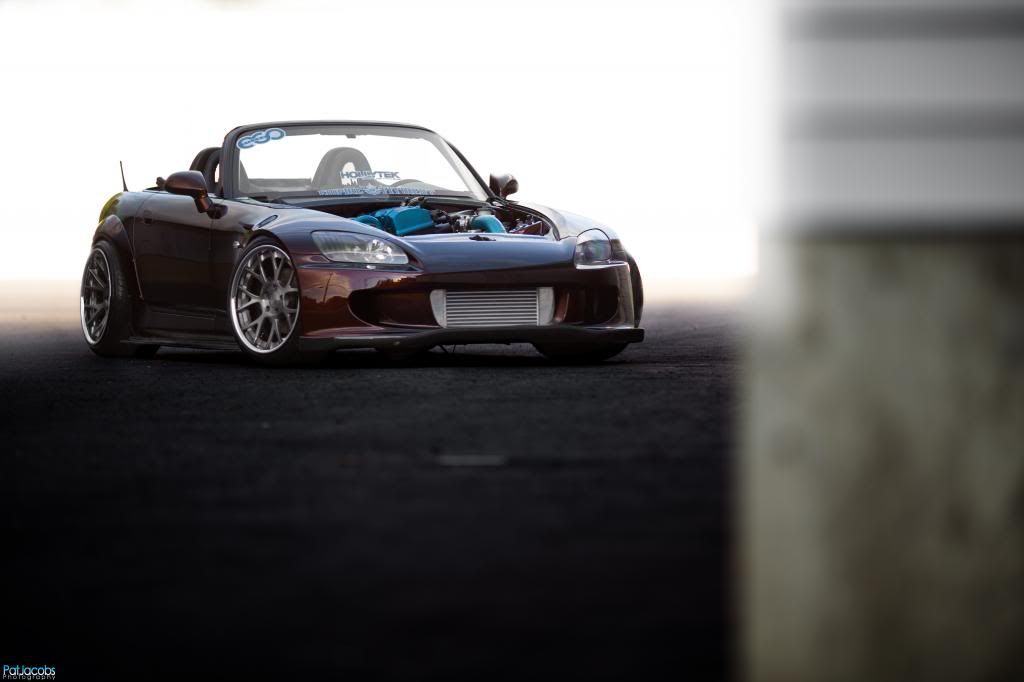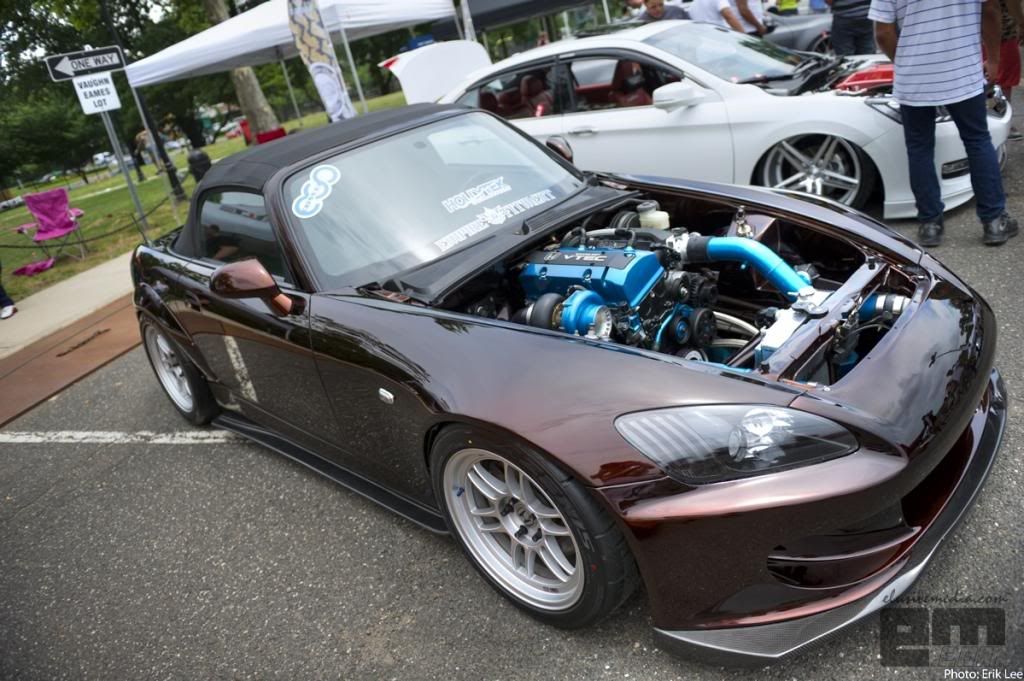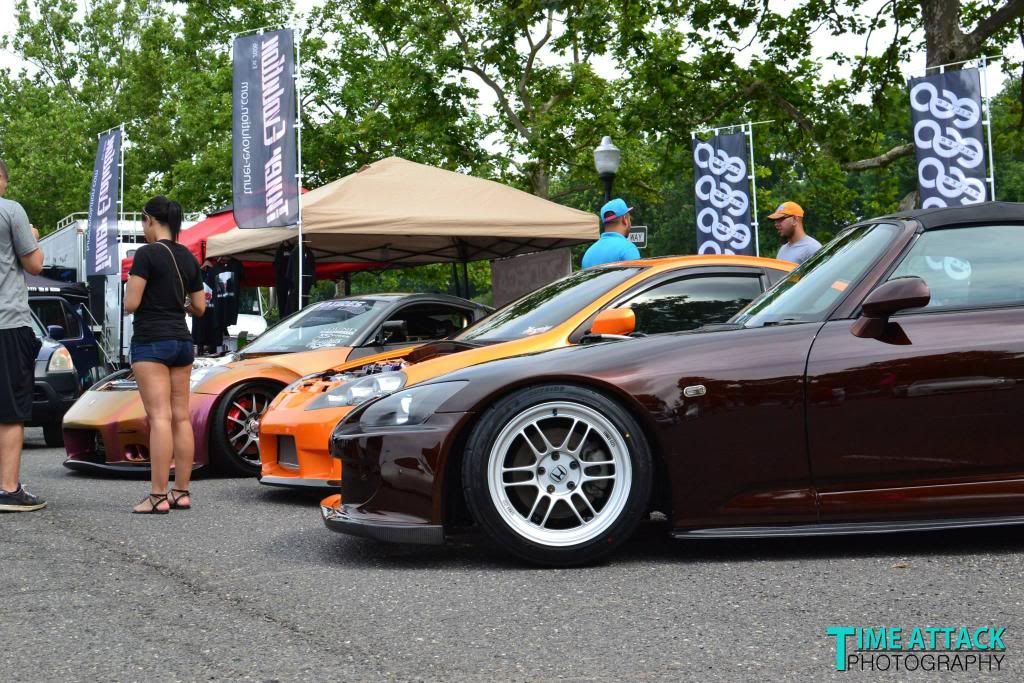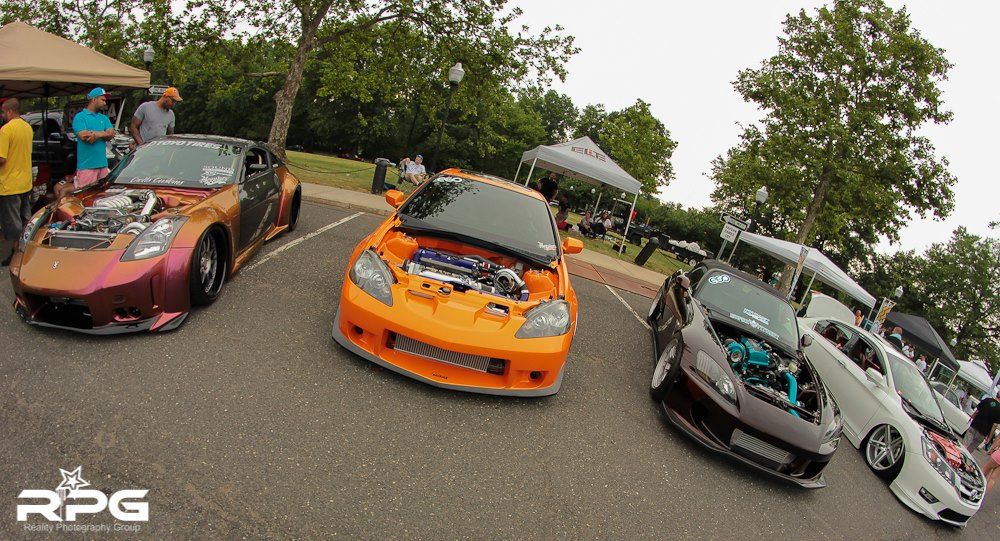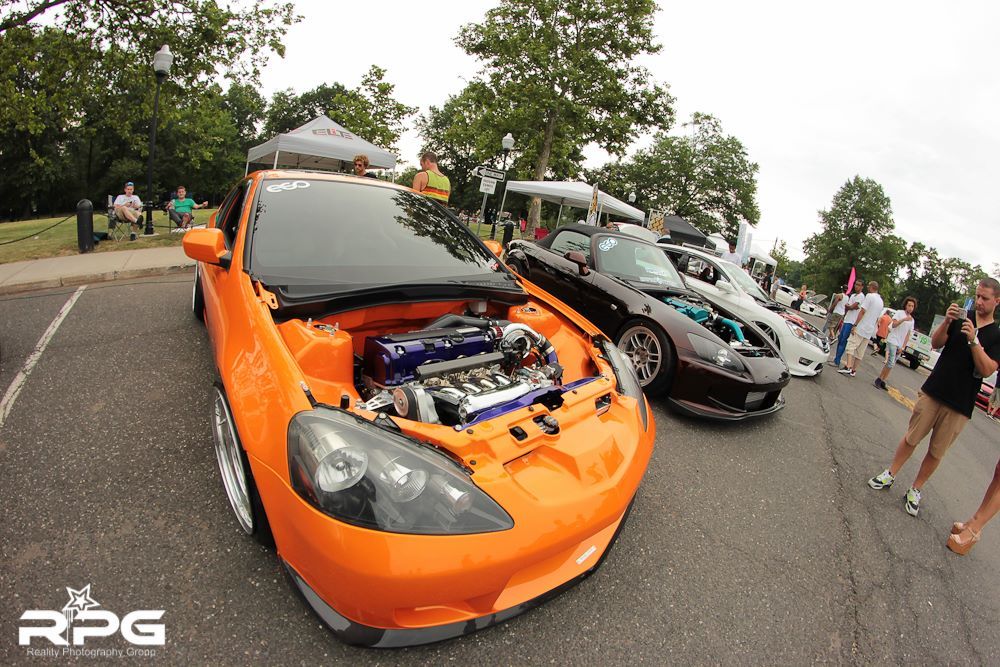 OKAY, enough of the picture whoring, and onto the engine bay mods for the LS1 swap and 2014s new look!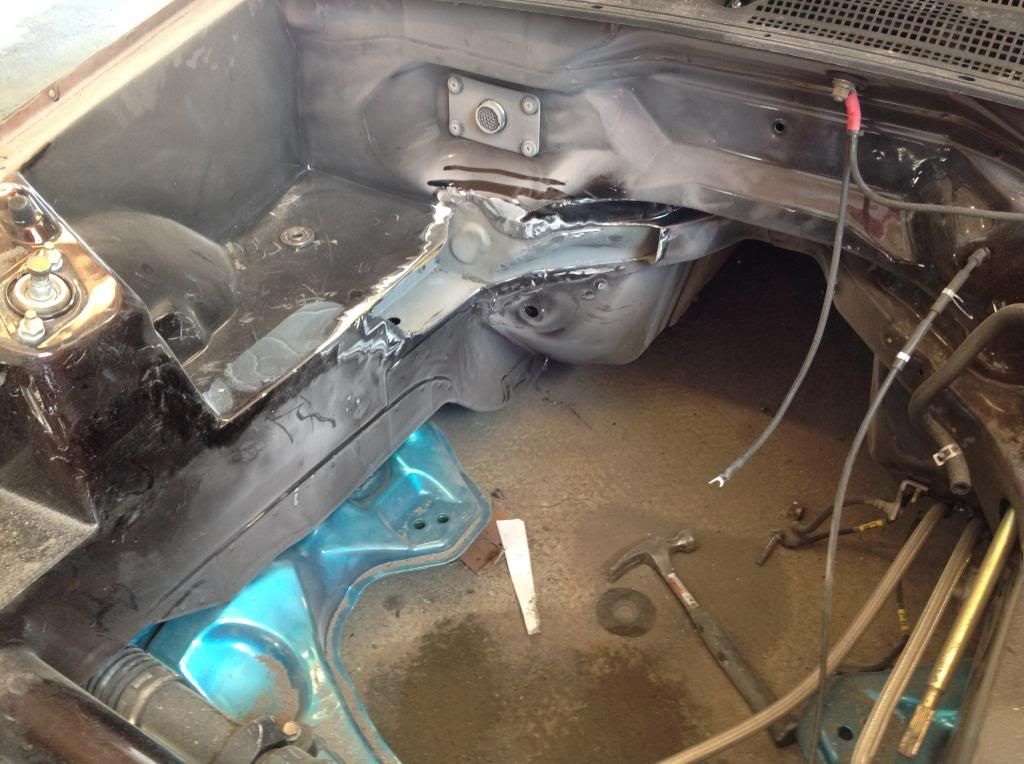 Passenger side frame rail cut square to make room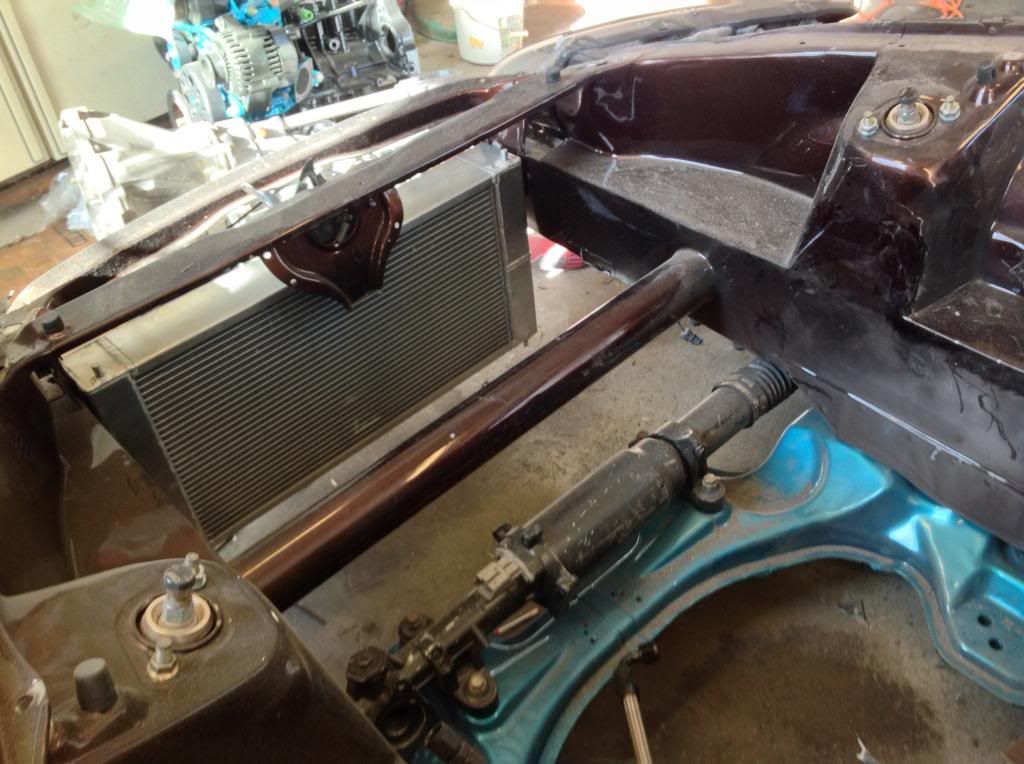 Tucked radiator being mocked up

Both sides squared off and mounts tacked in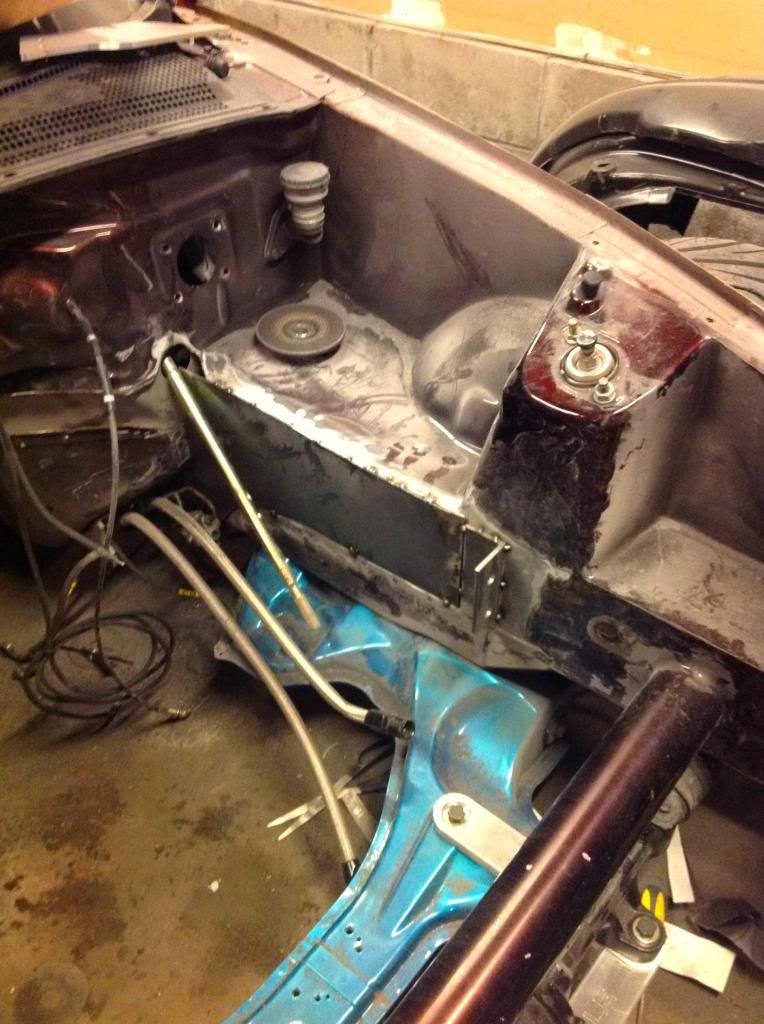 Driver side filler panel and mount tacked into place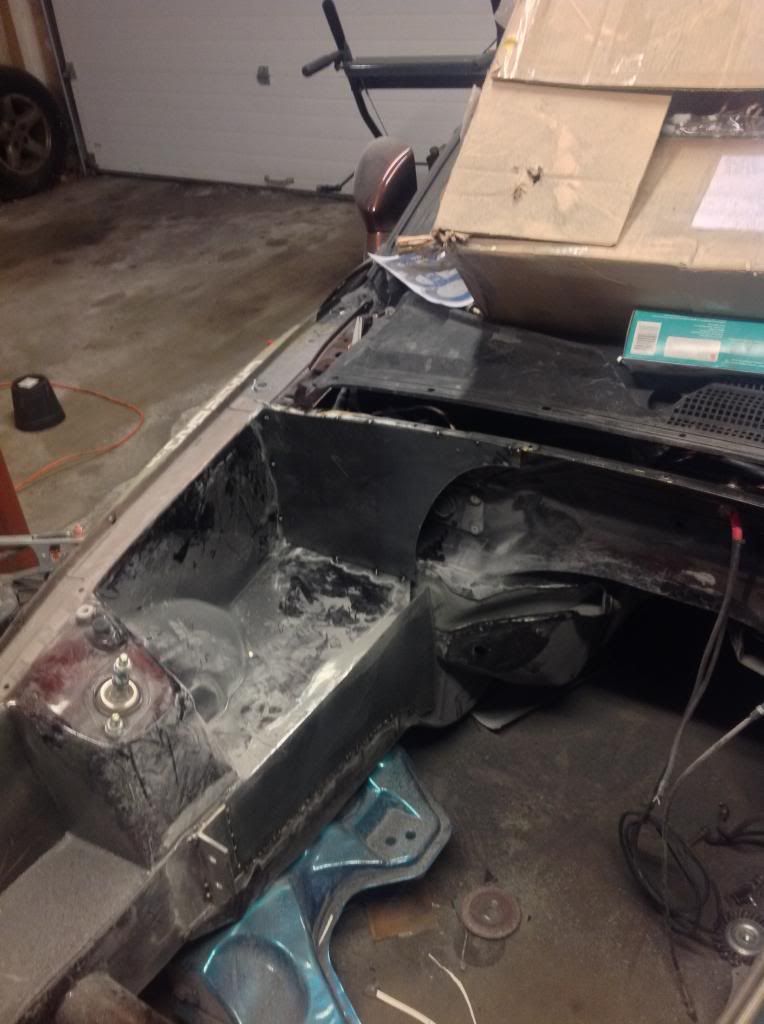 Messing with ideas for the firewall, this has already been changed will update that soon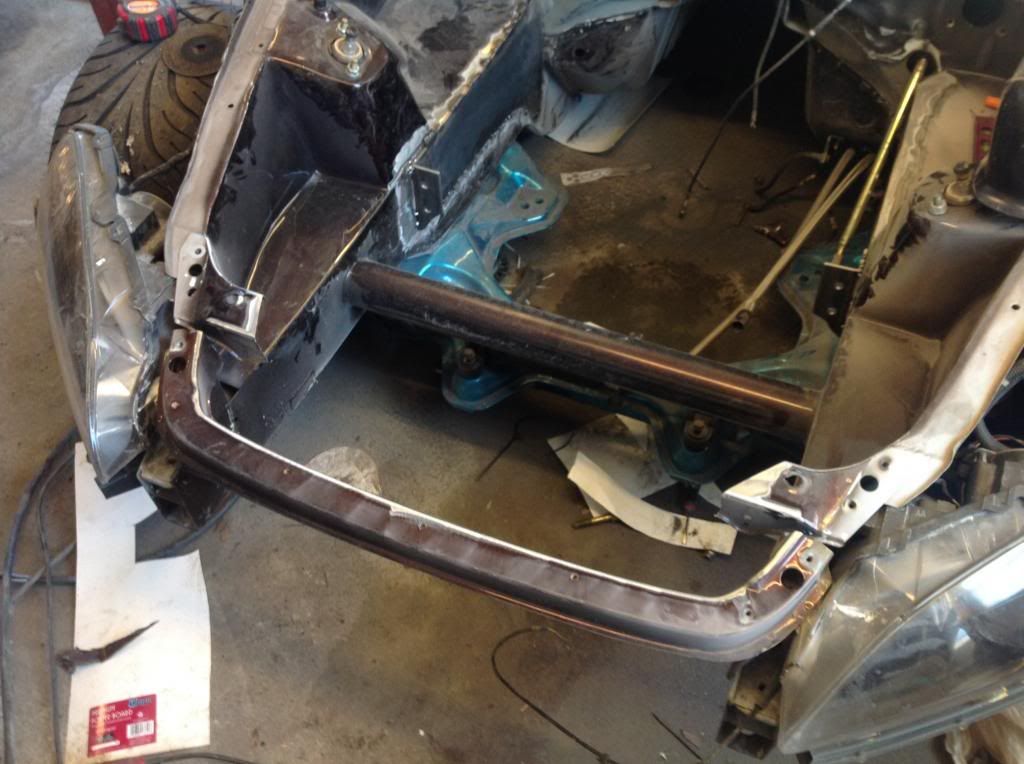 Goodbye radiator support/hood latch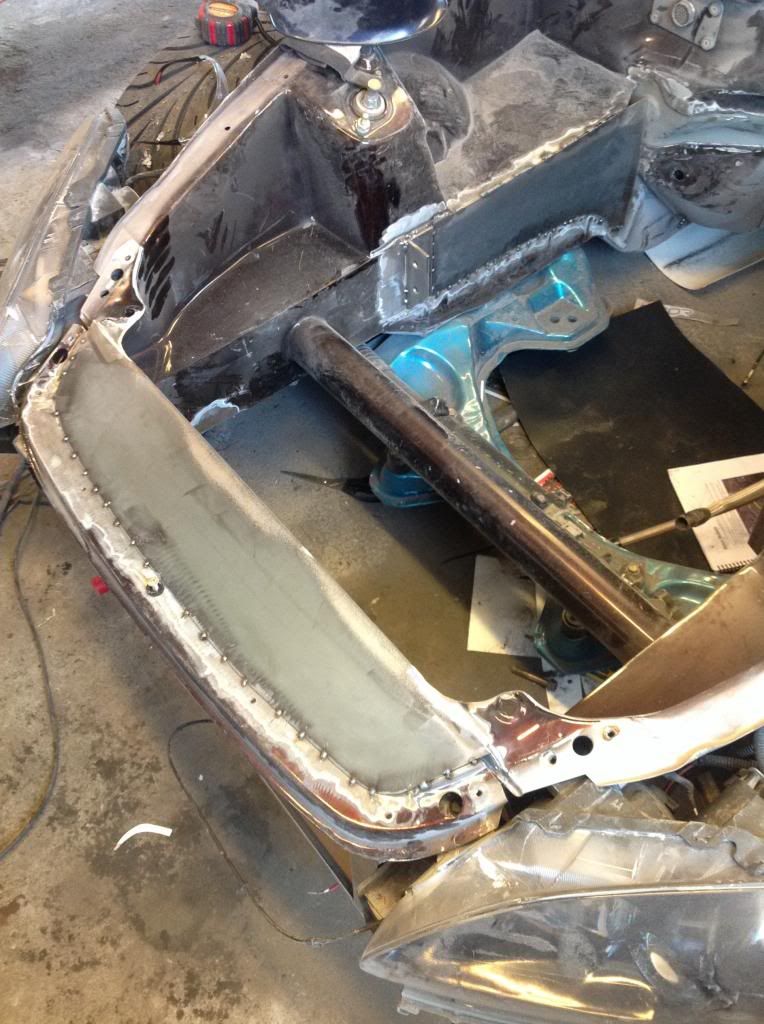 custom cooling plate tacked in place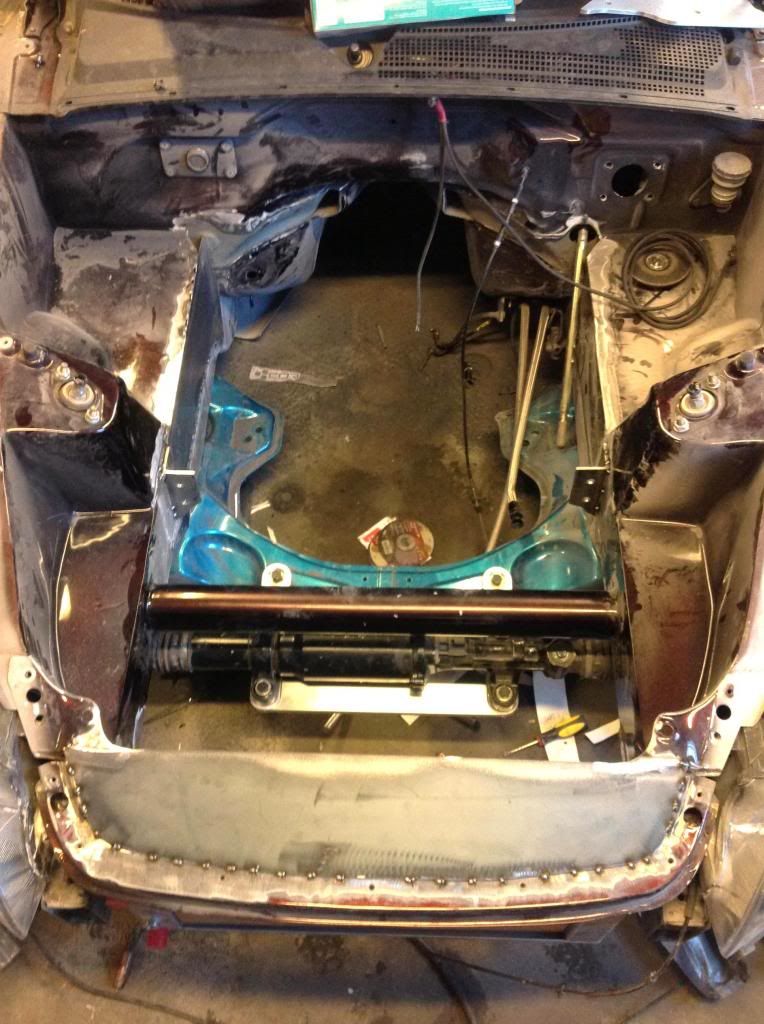 Power steering relocated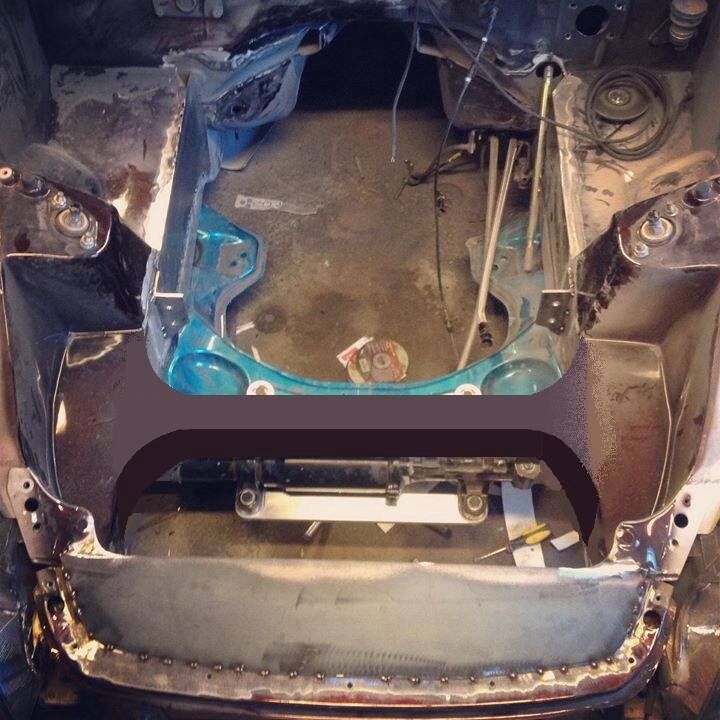 Idea for the new crossmember design, will be tackling this this weekend
Engine is off at the painters getting cleaned and sprayed satin black, I am working with a few companies on new products for the market with this build, some local, some not so local!
Any input is appreciated and hope to actually get this thing to some local crap this summer!