so my lady friend turns in her lease this weekend and actually wants to buy an XJ.
not intending to do any serious off roading just very light trails at Joshua tree national park, sequoia, Yosemite etc.
i found this 2WD with 150k for $3.5k
current owner has been daily driving it since 2010
lots of recent work including:
new radiator & electric fan
head gasket
oil pan gasket
rear main seal
valve cover gasket
transmission output seal
front and rear brakes
new tires
not stoked on this stuff:
cheap 2.5" rear add-a-leaf
cheap 3" front spring spacer
sagging headliner
bright side:
power windows and locks work
all doors open and shut smooth (no body twist)
ac works but could use a recharge
really clean interior
cruise control works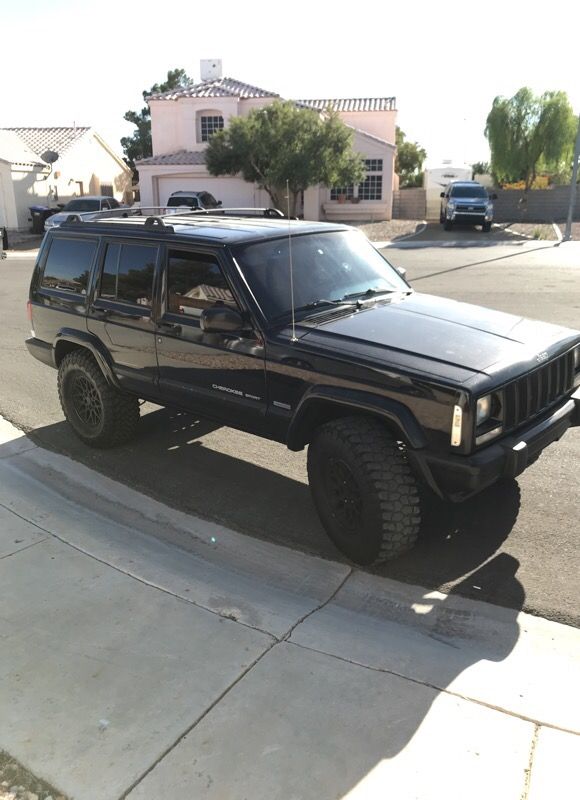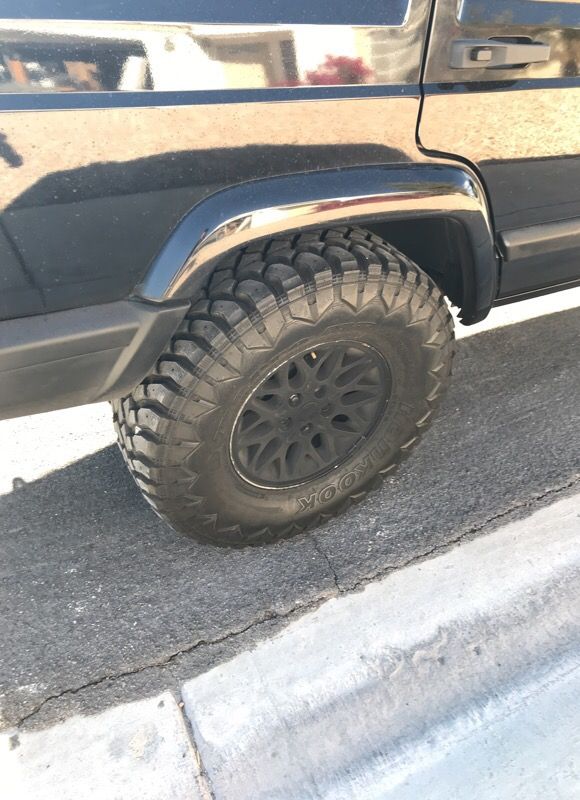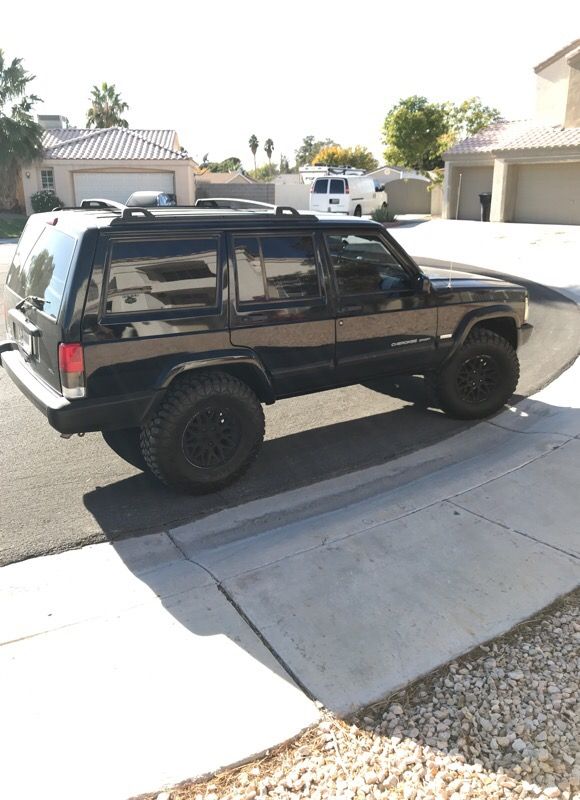 am i crazy?
will it nickel and dime me to death?
to me this thing looks pretty solid.
seems like the 2WD XJ chassis is a bastard child and people unload them cheap. this one has been taken care of particularly well…?