I know a bunch of you guys have detailing businesses on the side, and figured I'd give you guys a chance to showcase your skills, while getting my car cleaned in the process.
My current project has apparently sat under a tree for years: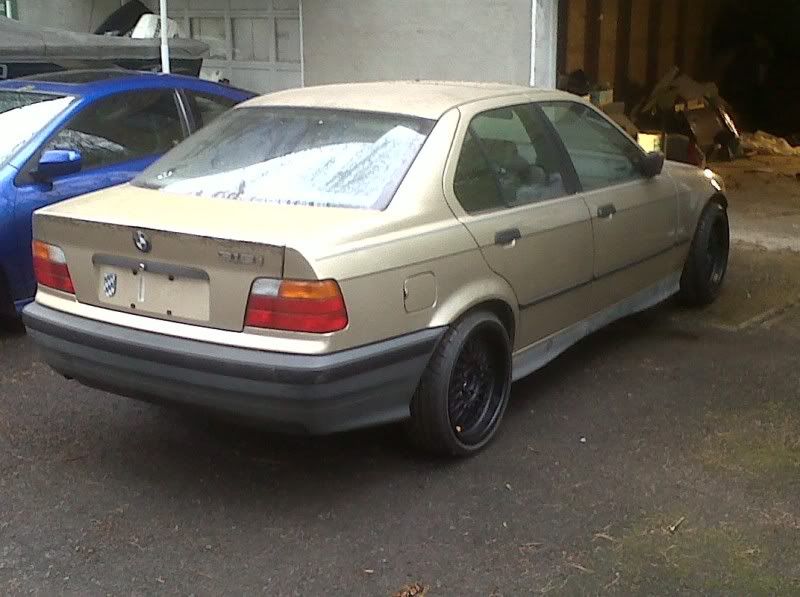 Note the years of dirt sucked up into the paint: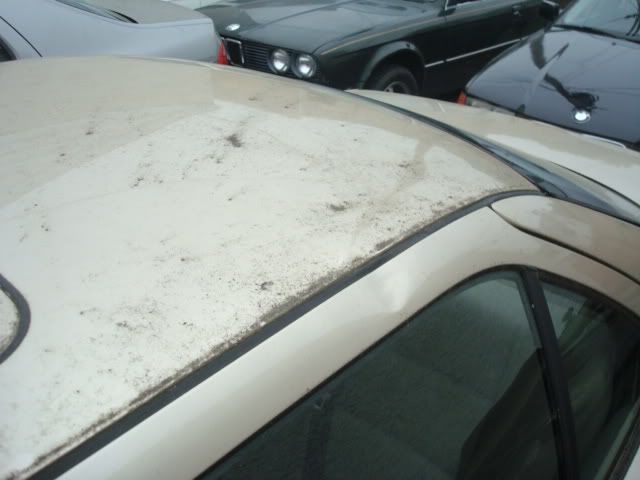 Now, I'm not going necessarily for show quality, but this thing's hurting in the paint department.
I'm not looking to spend a million dollars, and the car isn't super mobile right now, but let me know if you'd like to take a crack at it, and your rates, exterior only at this point as the interior is basically immaculate.