UPDATE PICS PAGE 3 http://shift518.gom-host.com/showthread.php?t=13650&page=4
Bottom end assembled PAGE 4 http://shift518.gom-host.com/showthread.php?t=13650&page=4
So im in the same boat as many of you. I dont have much money to spend on my car and i want to go fast but still be reliable. I didnt think that was possible until i saw a new way of utilizing the non vtec exhaust rockers of "economy vtec" engines. My goals for this build are to use as many oem parts as possible. I believe everything internally will be oem except for ARP head studs. Anyway heres my build and i hope it can be a guideline for many of you. If you have kpro and wanted to do this to your ep3 it can be done for under 250dollars. I will take plenty of pics and videos as this build progresses. I wasnt going to post this up but its almost done. I just need some time and bearings from honda. Im not going to give any estimates but a stock compression k24a4 running a2 cams put down 234whp and 180wtq and went 13.1 on street tires. Anyway hope you guys enjoy the build as much as i am. Ill post alot up over thanksgiving break, i have so much work for school right now so i might not be able to answer all your questions about the setup.
Plans for the build
k24a4 block (already have)
k20a2 oil pump (already have modified)
k20a2 pan ( already have)
K24a1 head(RECIEVED 10/31)
k20a2 vlavetrain ( have)
crv exhaust rockers ( recieved)
k20a2 cams and gears ( recieved )
type-r baffle (already have)
Tsx pistons(RECIEVED 10/31)
Crv mount (have)
oem rings (RECIEVED 10/31)
oem bearings ( have)
oem head gasket ( have)
PRB intake manifold to start with ( already have) Maybe a ported RBB or just an RBC
Modified 270cc ep3 injectors sent out to Injector rehab for cleaning and flowing
New clutch?
Kpro (have)
New Honda valve stem seals (recieved)
3 inch CAI/VStack/KN filter (have)
Tune from mike @elite tuning most likely.
Ill probably upgrade my shitty obx header to the kiddracing setup as well out to 2.5 inch piping and an obx twinloop.
Few teaser pics: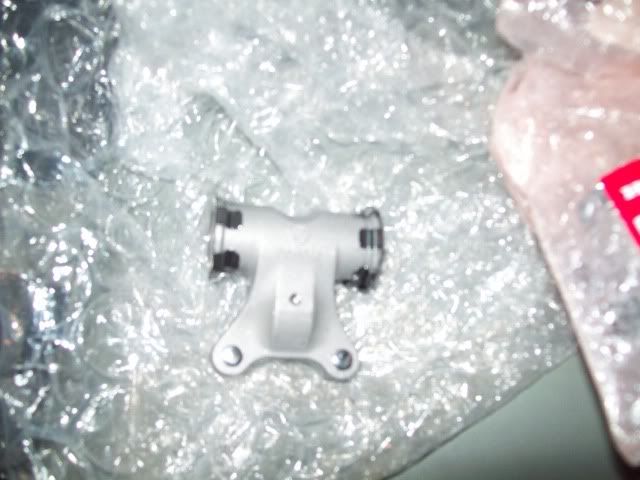 These puppies make it wall work along with my A2 cams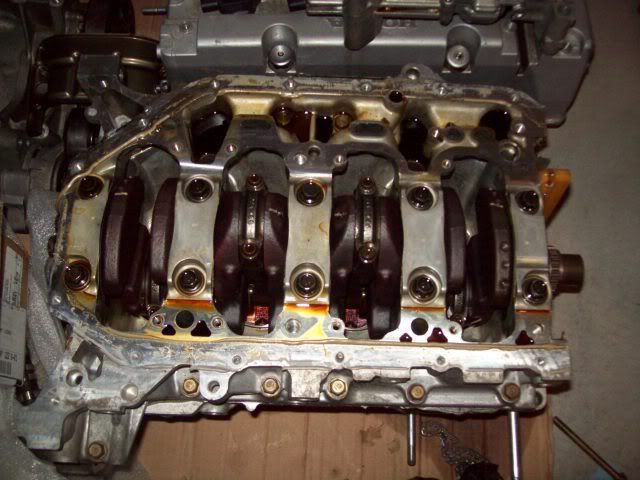 The heart of a champion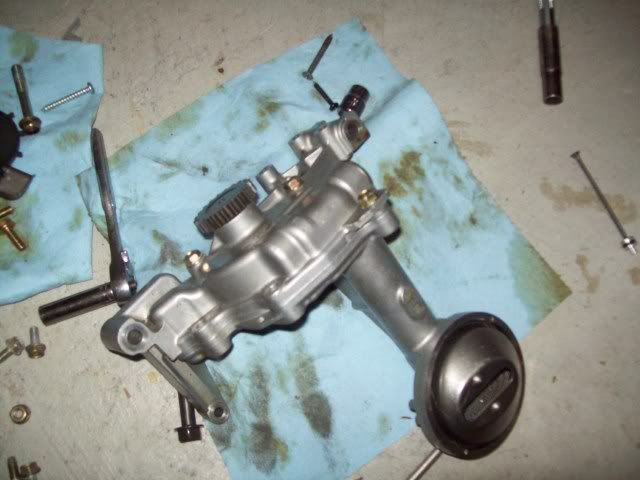 Already modified and ready to go. Thanks LKSI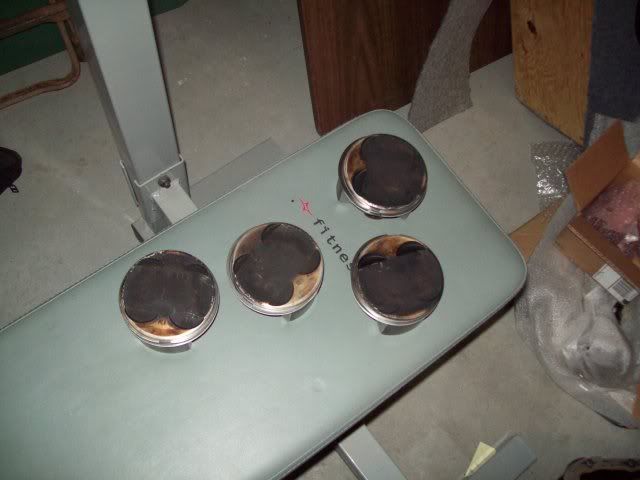 TSX pistons ready to give me a bump in compression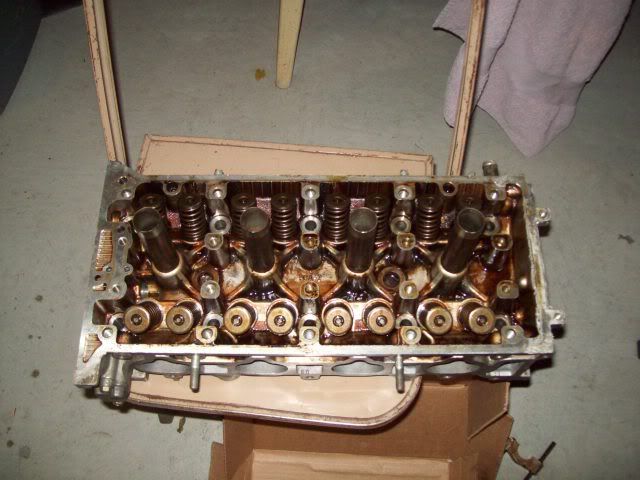 I took the liberty of removing those bullshit k24a1 cams and rocker assembly already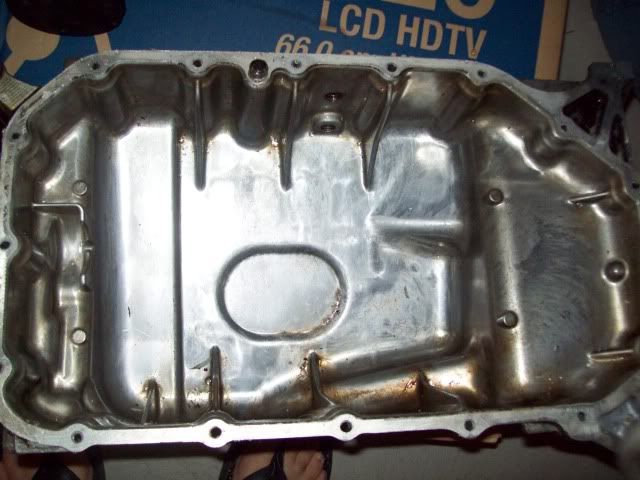 And finally the beast